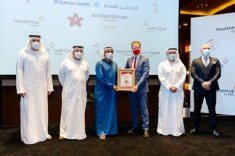 HealthHub by Al-Futtaim – The First Chain of Primary Care Clinics to Achieve International Accreditation in the UAE
Accreditation Canada will follow an ongoing process of assessing HealthHub Clinics' healthcare services based on the highest standards of excellence. It will work alongside HealthHub through a three-year cycle of evaluations and enhancements to ensure services maintain a world-class level. Accreditation Canada will collaborate to build capacity.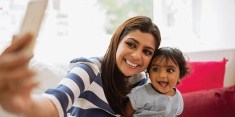 Let's #BreakTheBias towards Women's Health
Why is it that when it comes to women's health, especially in this part of the world, it's taken for granted? As we move into Women's Month, especially to mark International Women's Day 2022, it's time for some reflection.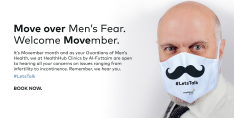 Over 50?
Get your prostate checked.
#LetsTalk