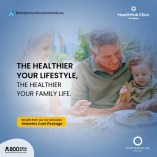 To win the battle over Diabetes, start by losing!
One of the biggest causes of severe diabetes, especially in the UAE is excessive weight gain. That's why the one thing you need to lose most quickly is your excess weight…to gain diabetes-free health!
Remember, losing just 5% of extra body weight can help you control your blood sugar levels much better. The more weight you gain over time makes it challenging to lose it early as your body metabolism slows down as you age, which in turn makes it difficult to control diabetes. That's why the earlier you get into the habit of maintaining a healthy weight (and of course an early check-up to gauge your condition), the more prepared you can become to stay diabetes-free.
Are you Seeing the World in Pink?
Across the world this year, the common theme for breast cancer awareness to everyone is one that signals positivity to women around the world: "Together we can."
At Healthub Clinics, we echo the same sentiment in 2023 through our campaign in spreading awareness (coming in from last year), called 'See the World in Pink". It's a clarion call for women across the UAE in supporting one another to not only go in for a breast cancer screening but to also get together in spreading awareness about the need to go in for an early check-up.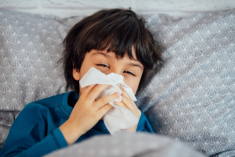 Caution: Back to School season is also Flu Season!
Has your child been complaining of a painful cavity? We suspect it's the sweets eaten over the summer vacation.
Showing signs of poor eyesight?
Burning up all over with high fever?
Watch out: Flu season is here and that means it's vital that your children take a flu shot!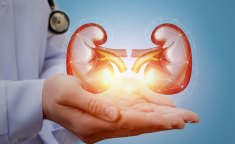 Be kind to your kidneys: Hydrate!
As the scorching summer literally bakes us at temperatures well over 45 degrees and above, especially in the Middle East, an obvious but key question to ask is are we drinking close to at least 8 glasses of water every day to stay hydrated?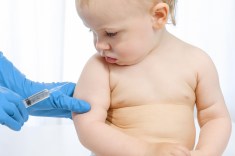 IMMUNIZATION + BACK TO SCHOOL
It's Immunization Month and it's also that time of the year when your kids are returning from their summer holidays and back to school!
Dr Chaula Sangani, Specialist Paediatrician at HealthHub Clinics, Al Karama shares her insights on importance of immunization, good nutrition & timely check-ups.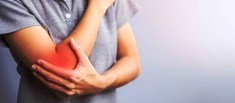 Watch out for a painful 'Tennis Elbow'
So, you just turned a doorknob, and that sharp shooting pain feels like its burning, moving right down to your wrist. You experience elbow pain when lifting and gripping anything. You find your grip weakening in lifting that coffee cup or picking up that tennis racquet.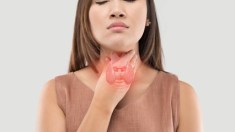 Why being mindful about Thyroid matters
Have you noticed a butterfly shaped gland in front of your neck, roughly about 2 inches long? That's your 'thyroid gland', responsible for producing the hormones in your endocrine system that help regulate your body's functions.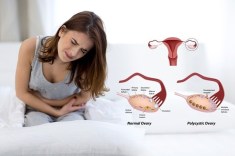 Why you need to know about Polycystic Ovary Syndrome
It's a well-known fact that most women sacrifice so much of their time for others, that it ends up resulting in their own well-being taking a back seat.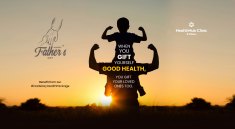 The best gift for your dad yet: his health!
Father's Day is a special occasion to celebrate the role of our fathers and recognize the tireless commitment and sacrifices they have made and continue to make for our families.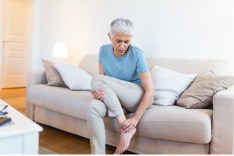 Why do Varicose Veins affect more women?