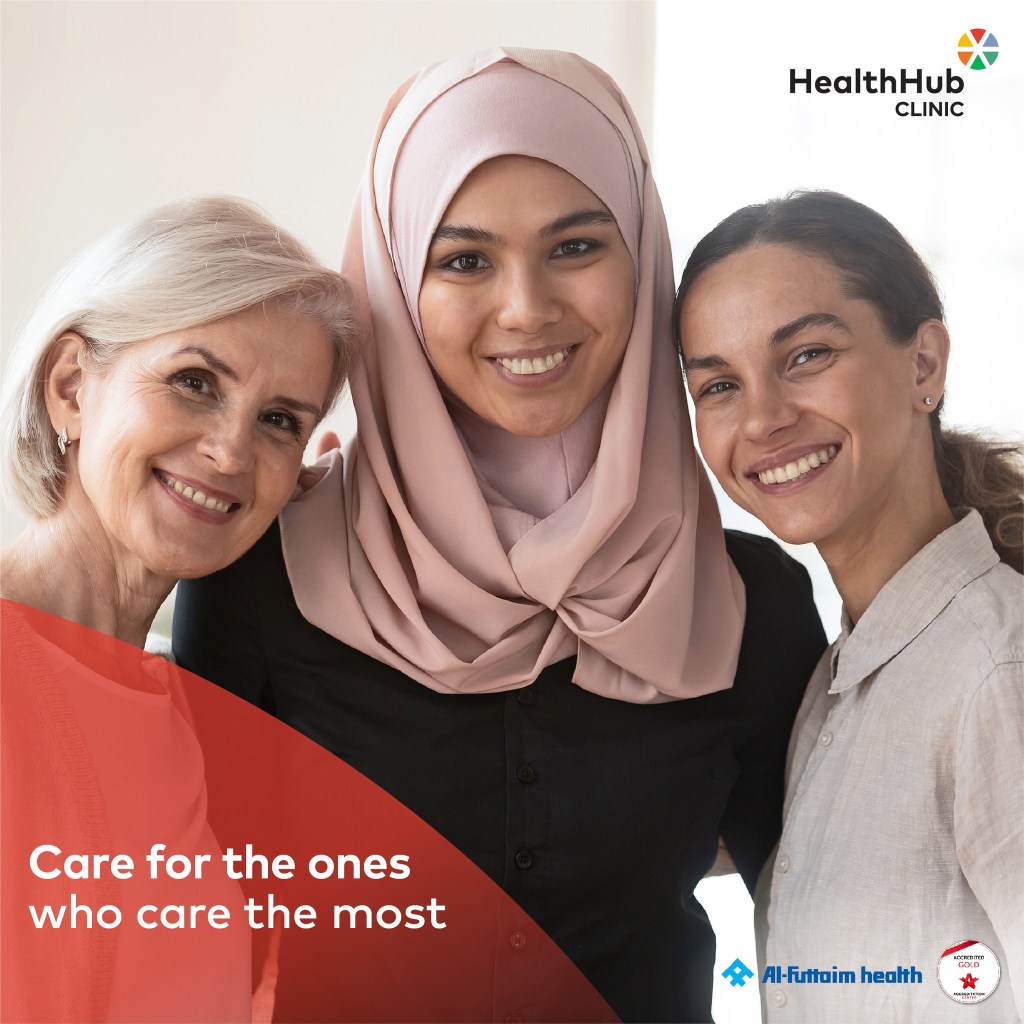 It's a fast-paced world we move and live in, and with that, comes the pressures and demands of everyday life. The impact on the health and well-being of women is far more as they stretch themselves to accommodate multi-faceted roles from being on-the-move working women, to handling multiple responsibilities at home.
Why is it therefore that when it comes to their health, they ignore it, delaying the smallest signs until it turns out to have serious consequences?
Delaying your health concerns, whether that's dismissing painful cramps, ignoring a lump on your breast, or not paying attention to abnormal changes in your body can cause serious, life-threatening health issues if ignored.
All it takes is to kickstart an early conversation with a trusted team of gynaecologists and obstetricians who can help address women's health issues from the simplest to the most complex, by just visiting a gynaecology clinic near you.
Here are some of the serious gynaecological and obstetrics issues that most women face:
Breast Health:
No matter what your age, it helps to learn what's normal and what's not, to ensure your breasts stay healthy. It will help you to stay vigilant and watch for any sudden changes or symptoms that could indicate signs of trouble.
Apart from being constantly aware of what your body is trying to help you, always take the time out to visit your obstetrician for an expert diagnoses or consultation on those small changes that you may otherwise dismiss.
Separating the Normal from the Not-so-normal
Occasionally when facing the mirror, that question of whether your breasts look odd or simply don't look like they are supposed to, does cross your mind. The fact is that most of the things that women are concerned about are not all that strange
Here are a few things you consider as 'normal':
Your breasts differ in shape and size.
They are not of the same height or appear even.
Your breasts start hurting around your period.
There's hair around your nipples.
Here are the things that would need your immediate medical attention:
An unusually firm and prominent lump, unnoticed earlier
Breast, collarbone, or armpit inflammation
Dry, cracked or red nipple skin
Blood leaking from your nipples apart from milk
Itching in your breasts
Do birth control pills harm your breasts?
There may be some truth in the fact that hormonal contraception, (birth control pills that release hormones), can cause complications for your breasts. The risk however may be marginal, and it slows down once you eventually discontinue resorting to hormonal contraceptives.
We would recommend that you discuss your contraceptive options with any of our gynaecologists near you or at HealthHub Clinics. What you need to consider are also the benefits of hormonal contraception, which cover the likes of control over menstrual bleeding, avoiding unwanted pregnancies, and reducing breast diseases and complications related to breast tissues.
Cervical Dysplasia:
This is a precancerous condition of the cervix, caused by the human papillomavirus. What's tricky about this is that it commonly appears without symptoms, so don't ignore it – make an appointment right away with the best gynecologist near you and make sure you do it at least twice every year for a check-up. Checking your regular pap smears after the age of 21 for abnormal cells is also important.
Menstrual Disorders:
Keep your eyes open for the following issues: heavy or prolonged menstrual bleeding, dysfunctional uterine bleeding, painful cramps, polycystic ovaries, or endometrial polyps, all of which can be signs of a menstrual disorder in women of menstruation age.
Pelvic Prolapse:
Pregnancy and childbirth can have tremendous impact and stress on the connective tissue and ligaments that hold the vagina, bladder, rectum and uterusin place within the pelvis. When the tissue starts weakening, it is impacted further by menopause and chronic constipation causing the walls of the vagina to fall. This leads to complications that cause pelvic prolapse. Here are the signs:
Pressure in the vagina or rectum
Visible bulge around the vagina
Pain during urination or bowel motions
Inability to enjoy intercourse
Urinary Incontinence:
This is purely the inability to control the release of urine, which can be a psychologically embarrassing and humiliating experience. It's often caused by a urinary tract infection, but otherwise urinary incontinence in women continues, depending on the changes in muscles and nerves around the bladder.
Urinary incontinence typically occurs among women over 35 years of age, and many patients feel it is an expected part of normal aging. This is however more of a myth as there are new and effective ways of treating this.
How do you address these issues?
Perhaps the most natural and most common-sense approach to enjoying good health is starting to take care of it as early as possible. While prevention is better than cure, it always helps to be aware of what your body is trying to tell you at intervals so that you can always be prepared to take the necessary precautions wherever needed to avoid future complications or potential dangers…before it's too late! Alternatively, of course, you can speak to your most trusted obstetrician & gynaecologist near you.
A healthy diet is a natural protector!
You can never underestimate the importance of developing an early habit of having a balanced and healthy diet. The right diet for you, when combined with daily exercise not only reduces the chances of poor women's health but also controls chronic ailments from diabetes to hypertension, heart disease and stroke.
For example, women who eat a Mediterranean diet that uses more greens with extra-virgin olive oil and fruits and vegetables, whole grains, legumes, and nuts stay so much more healthy! The diet also let you choose a tasty and healthy mix of options: fats, such as olive oil over butter and fish instead of red meat.
You can just tell when you look at the positive effects it has on your skin and overall well-being – which is an outer reflection of how your body and its system function, inside!
To know more about our other treatments from the best gynaecology clinic in Dubai, or to book an appointment with our team of gynaecologists and obstetricians, call HealthHub Clinics today on 800 2344.