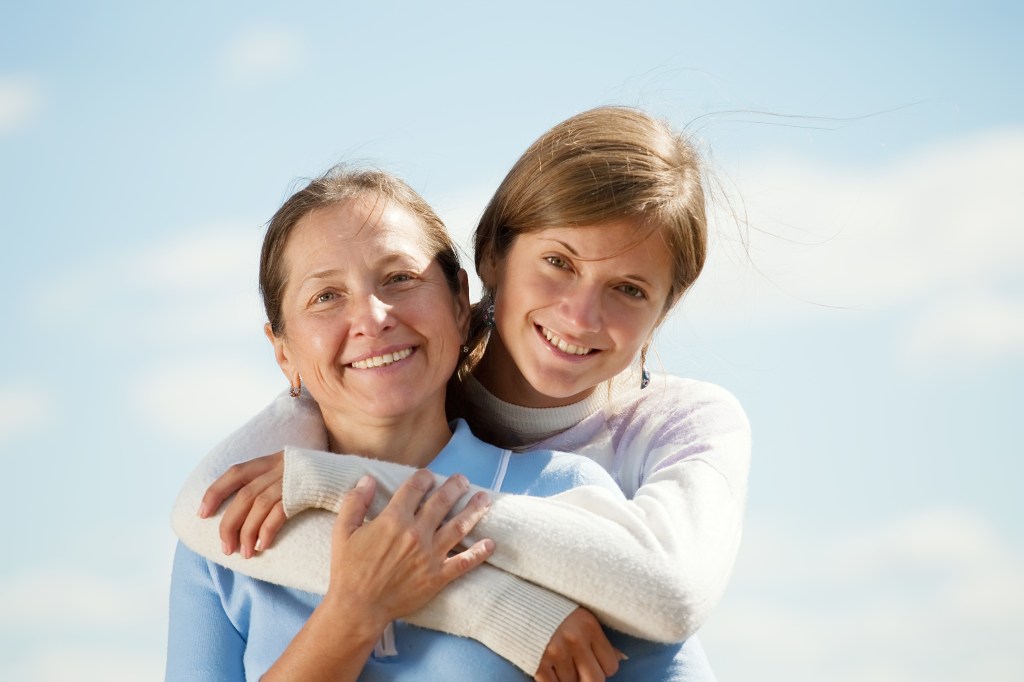 There are lots of questions that can boggle your mind if you're the mother of a girl aged 13, embarking on her journey of adolescence.
For instance, what does a "normal" menstrual cycle mean?
Are there any early warning signs you need to watch out for that might require your daughter to visit an OB/GYN?
When should one schedule the first OB/GYN visit/ check-up to a gynaecology clinic?
It can be frightening for adolescents who gradually take note of bodily changes while undergoing reproductive maturity early on from their initial teens (13 and 15 years), with scarcely any knowledge of why they happen. It's something that they are bound to experience, as is the case of the same gynaecological issues in adult women.
That's why it's highly recommended that they regularly visit the best teenage gynaecologist at their nearest gynaecology clinic. The earlier they do it, the better, as it also helps build an early relationship between the patient and the gynaecologist while staying self-assured and aware.
Here are some of the most common issues that adolescents encounter:
Irregular Menstrual Cycles
Irregular Menstrual Cycles can ring alarm bells, but you can relax. Inconsistent periods are a common experience among teens undergoing their first few menstrual cycles. Girls normally menstruate between 11 to 14 years of age but the general rule of thumb is to look out for a recognizable pattern in your daughter's menstrual cycles after 2 years.
However, if your daughter has been menstruating over two years with intervals shorter than 21 days or longer than 45 days, or undergoing periods longer than 7 days, then it calls for a visit to an expert gynaecologist for teenagers near you. Watch out for heavy bleeding, severe menstrual cramps and chronic pelvic pain – they are warning signs too!
Yeast infections
Girls as young as 10 or 11 can also suffer from yeast infections. Early symptoms indicate a white "curdy" or thick discharge, itchiness and soreness, and a burning sensation during urination or a rash. While medicines do exist, we recommend your daughter make an appointment with the best gynaecologist at HealthHub Clinics to know all about the right treatment for this condition.
Ovarian cysts
Ovarian cysts are fairly common in teenagers and increase in response to the changing levels of sex hormones. A pelvic ultrasound is best recommended to detect the presence of these cysts from a gynaecologist for teenagers.
These cysts are by and large, harmless, but keep a look out for those that can rupture, causing intense pain and internal bleeding. If unchecked, they can lead to life-threatening and harmful effects, that could cause serious complications over time.
Hormonal Imbalances
This is often talked about commonly during adolescence in the context of challenging physical and mental pain. An imbalance in the hormone levels cause a range of symptoms, from premenstrual syndrome (PMS) and irregular periods to sudden weight gain and acne, to even psychological issues of anxiety and depression.
Why consider a Cervical screening?
108 women are newly diagnosed every year with serious issues of the cervix making it one of the UAE's second largest and rapidly growing health dangers for women. Women ignore its' early warning signs before it's too late, so it's always better to visit a gynaecology clinic near you.
What should your next steps be?
One of the best things a visit to our gynaecologist can do, is helping your teen to start a healthy and confident conversation. The earlier, the better!
It helps to know the doctor better, clear any preconceived notions and find the answers to common issues that teens face.
How about a Physical Screening?
A physical screeing simply involves listening to what the heart and lungs are saying while feeling the abdomen. Your doctor could have the option of conducting a blood test to look for early signs of anemia or an ultrasound to study the pelvic organs.
Pelvic Screening
If your teen is complaining of irregular menses, or not had a menstrual period by the age of 16, then a pelvic screening is recommended for her. Our expert gynaecologist can often perform an exam without using a speculum by studying the patient from various angles and avoiding any discomfort.
To book an appointment with our gynaecologist in Dubai, call 800 2344