The in-house clinic is a big step towards benefitting Landmark employees & their families by delivering the world-class healthcare experience at zero co-pay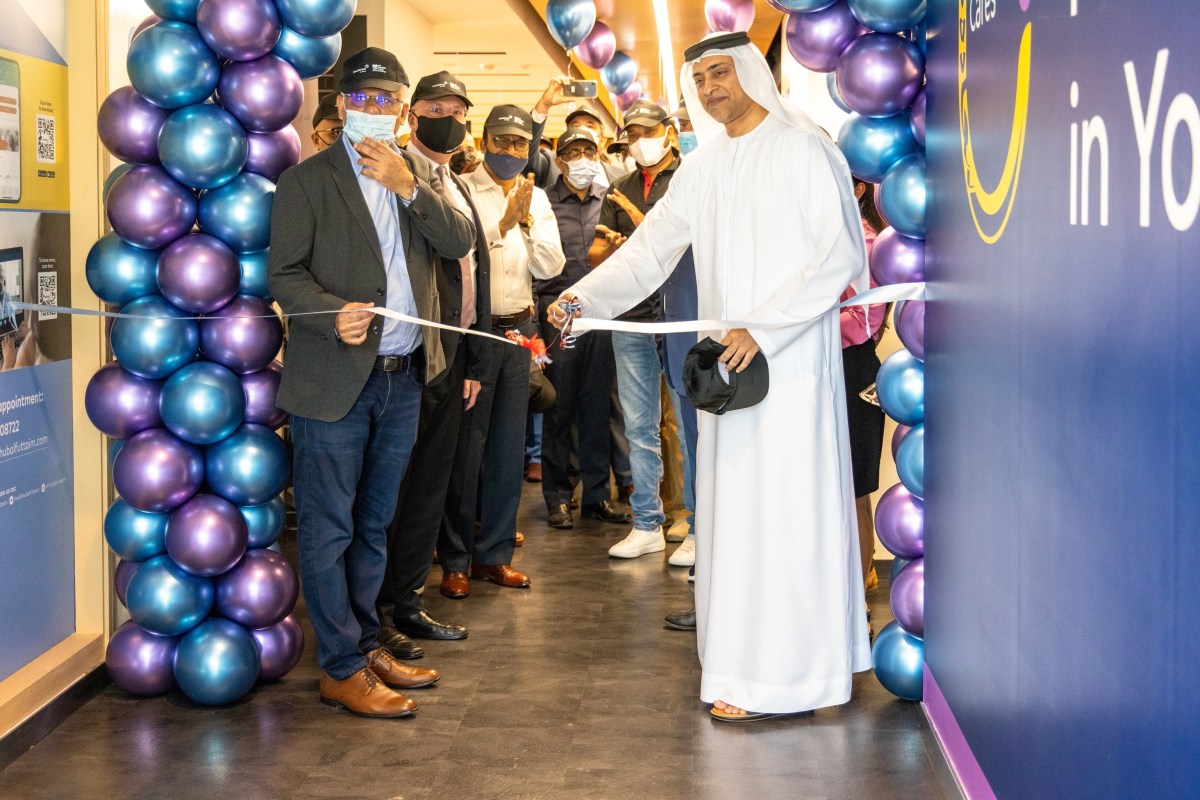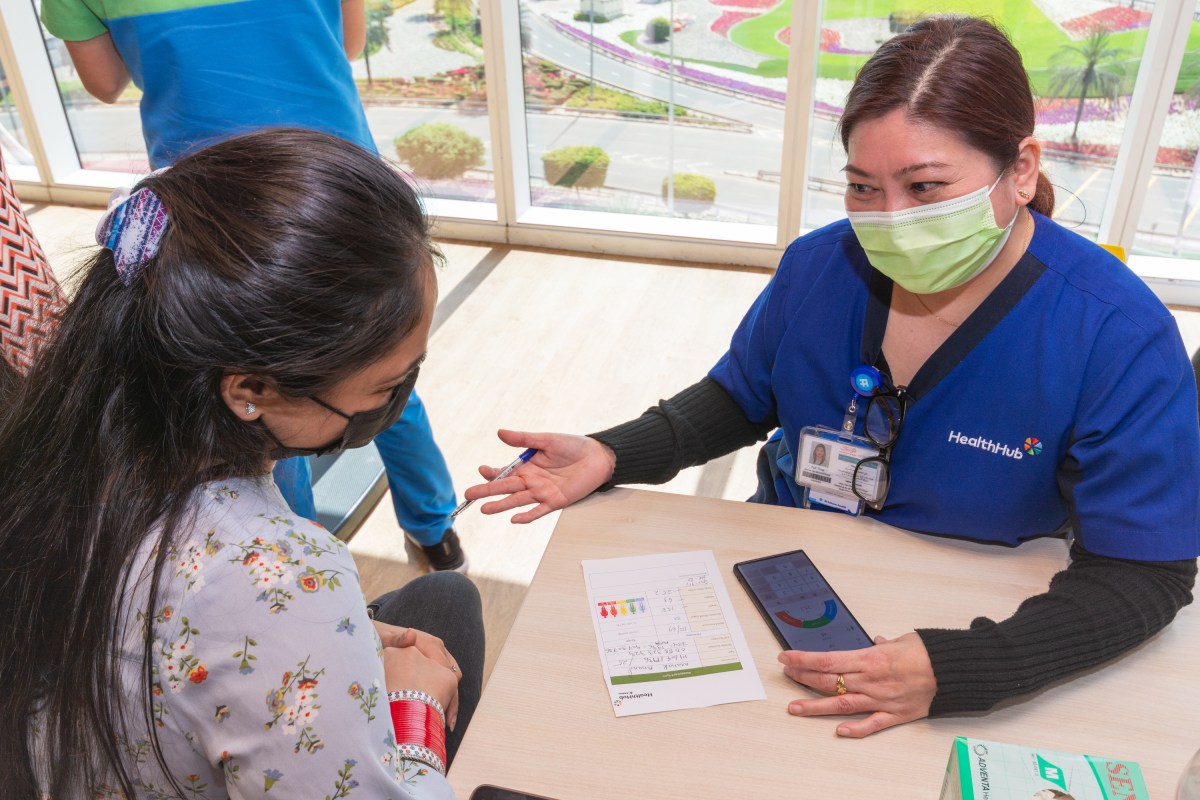 HealthHub Clinics, the healthcare division of the Al-Futtaim Group, launched their medical clinic within the premises of the Landmark Group's Corporate Headquarters at Dubai Marina for its employees.
The in-house clinic is a part of the organization's "My Health First" programme dedicated towards employee health and wellbeing. The newly opened clinic provides primary care services, management of chronic diseases and preventive care at zero co-pay on consultation and pharmacy – for not only every Landmarker but their dependents too. The clinic will cater to common primary care concerns such as colds, sore throat, infections, respiratory ailments and dermatological issues along with common chronic disease management issues covering diabetes, hypertension, and lipid management.
The variety of services includes specialist care, ECG & sample collection, first aid & minor injury treatment, consultation & medicine delivery for chronic disease management and much more. HealthHub is also extending Telehealth facilities to all Landmark employees, so those not based in the tower can conveniently avail immediate consultation on call.
Equipped with cutting-edge technology and smart systems, HealthHub Clinics uses innovative diagnostics and advanced data-assisted systems to efficiently provide fast and precise diagnosis to its patients. The Landmark Clinic is designed as an exclusive employment benefit to bring convenience and help save money for the employees. While the co-pay for the in-house clinic is free, HealthHub also extends a co-pay of only 10% for all Landmark employees when they visit any other HealthHub Clinic in Dubai – instead of 20% co-pay rates at other off-site clinics.
As a group, Landmark is committed to building the best workplace for their employees and this initiative is an investment towards the larger objective. The newly opened clinic will positively impact the lives of over 8,000 employees in the UAE and their families who can avail accessible and free healthcare. The HealthHub Clinic truly aligns with the group's goals of the Landmark Happiness Movement, which focuses on employees' personal and professional wellbeing. Over the past four years, the Group has introduced several initiatives and best-in-class employee benefits, as part of Landmark Happiness Movement, which has impacted over 40,000 employees across all GCC countries.
Dr. Haidar Al Yousuf, Managing Director, Al-Futtaim Health said: "At HealthHub Clinics, we have embraced innovation, which combined with our expertise, has allowed us to ensure that medical excellence is at the heart of everything we do. Our team of doctors are driven by their passion to deliver positive patient outcomes, through our integrated healthcare model using smart technologies. We are very proud to partner with an organization like Landmark Group, that loves their people and looks after them so well. With this new partnership, HealthHub Clinics and Landmark Group will focus on bettering the staff's well-being, while creating not only a healthy mindset but a safer workplace."
Renuka Jagtiani, Chairwoman and CEO, Landmark Group said: "Our employees' health and safety have always been the top priority for our organization. Caring for our employees is our first concern as we continue to explore and introduce initiatives towards their wellbeing. We are delighted to open this new in-house clinic which makes healthcare a lot more convenient and accessible to our employees. I would like to thank Al-Futtaim Health and our insurance providers for partnering with us in our commitment towards the wellbeing and happiness of our employees."