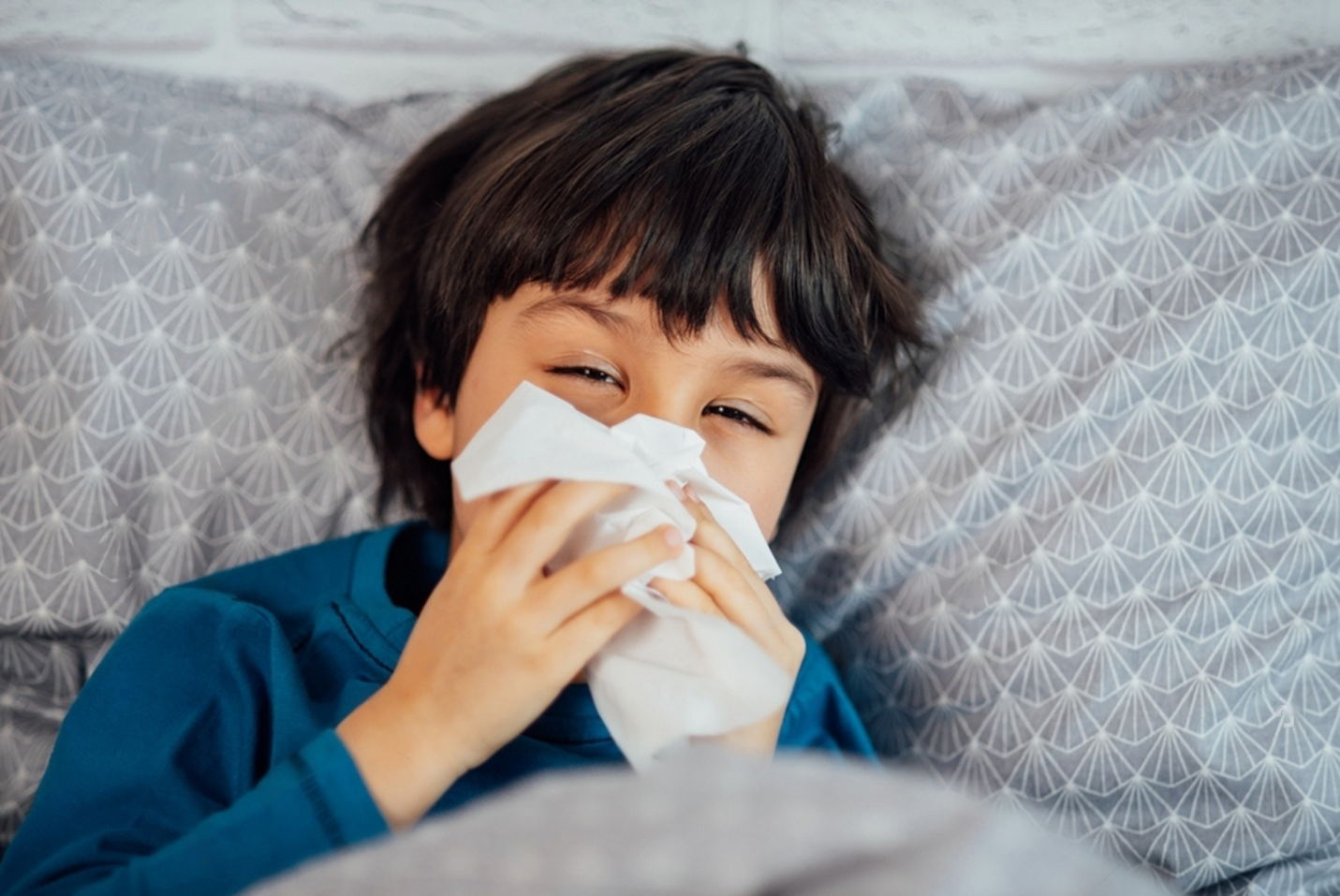 Caution: Back to School season is also Flu Season!
Has your child been complaining of a painful cavity? We suspect it's the sweets eaten over the summer vacation. Showing signs of poor eyesight? Burning up all over with high fever? Watch out: Flu season is here and that means it's vital that your children take a flu shot!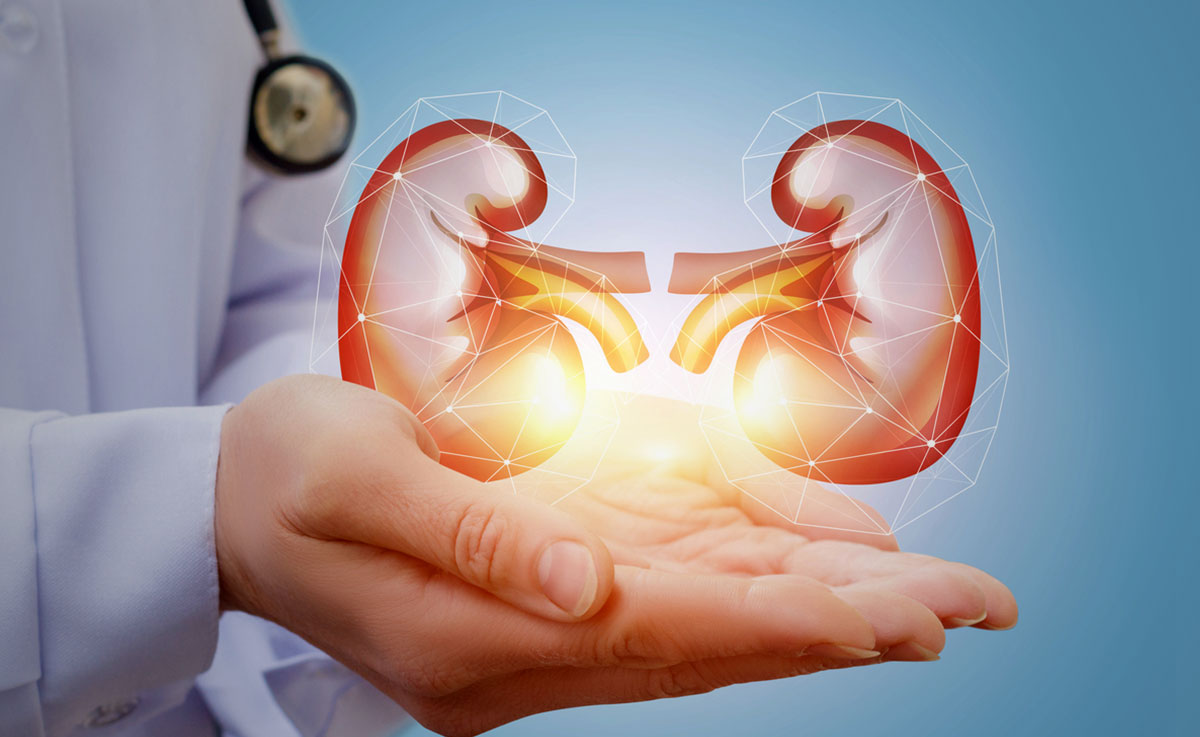 Be kind to your kidneys: Hydrate!
As the scorching summer literally bakes us at temperatures well over 45 degrees and above, especially in the Middle East, an obvious but key question to ask is are we drinking close to at least 8 glasses of water every day to stay hydrated?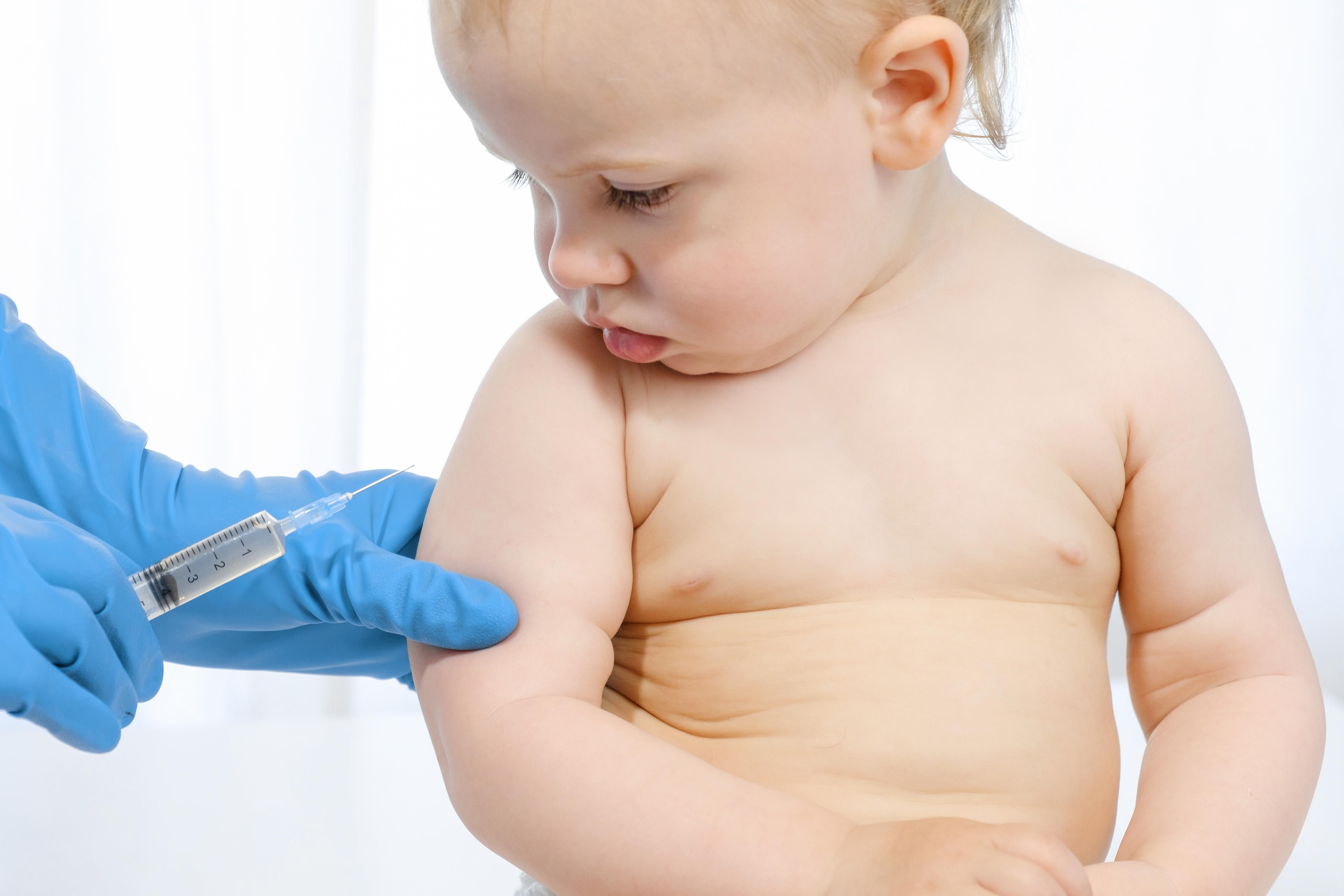 IMMUNIZATION + BACK TO SCHOOL
It's Immunization Month and it's also that time of the year when your kids are returning from their summer holidays and back to school! Dr Chaula Sangani, Specialist Paediatrician at HealthHub Clinics, Al Karama shares her insights on importance of immunization, good nutrition & timely check-ups.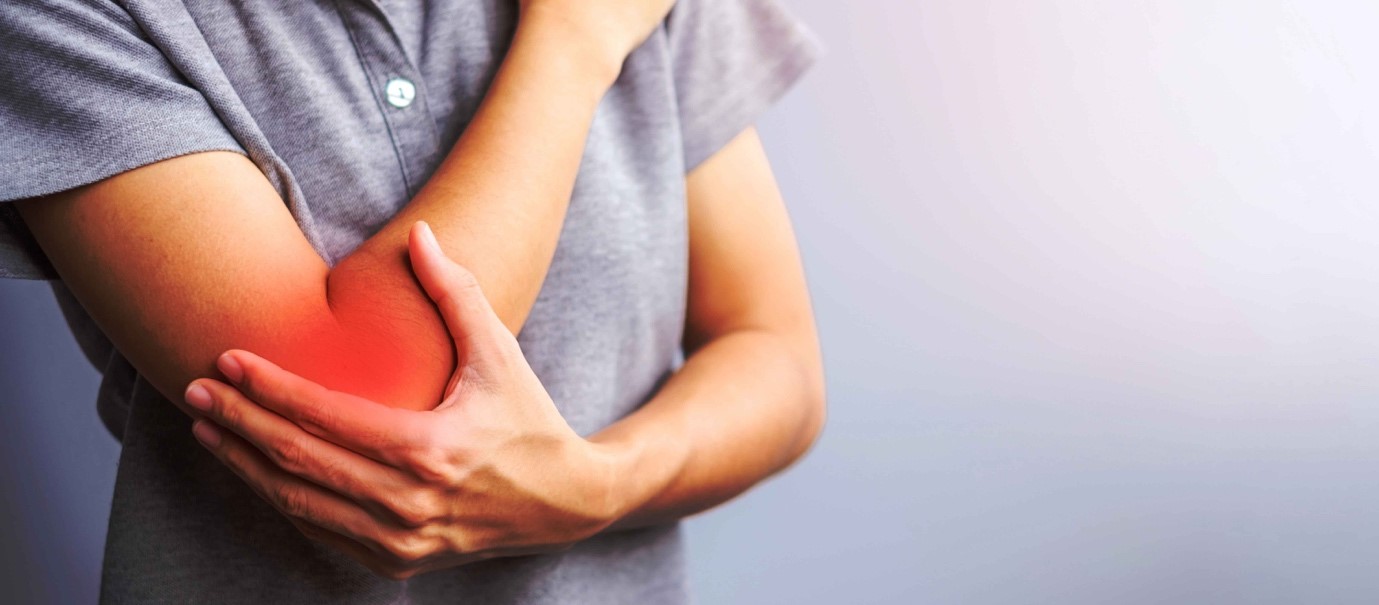 Watch out for a painful 'Tennis Elbow'
So, you just turned a doorknob, and that sharp shooting pain feels like its burning, moving right down to your wrist. You experience elbow pain when lifting and gripping anything. You find your grip weakening in lifting that coffee cup or picking up that tennis racquet.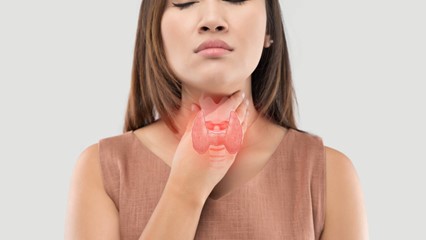 Why being mindful about Thyroid matters
Have you noticed a butterfly shaped gland in front of your neck, roughly about 2 inches long? That's your 'thyroid gland', responsible for producing the hormones in your endocrine system that help regulate your body's functions.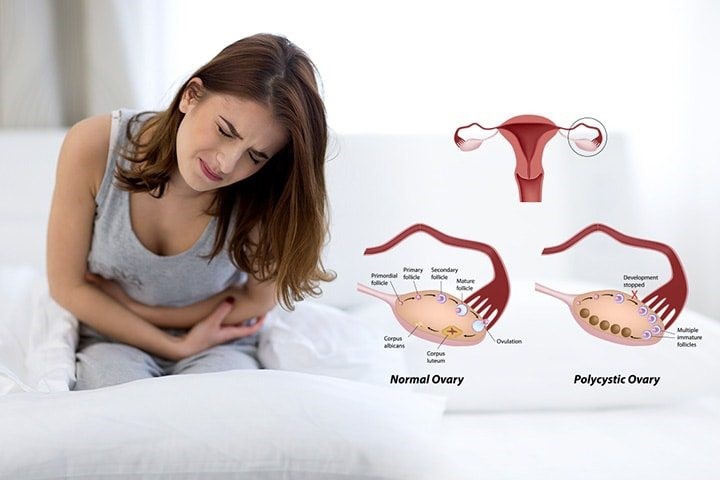 Why you need to know about Polycystic Ovary Syndrome
It's a well-known fact that most women sacrifice so much of their time for others, that it ends up resulting in their own well-being taking a back seat.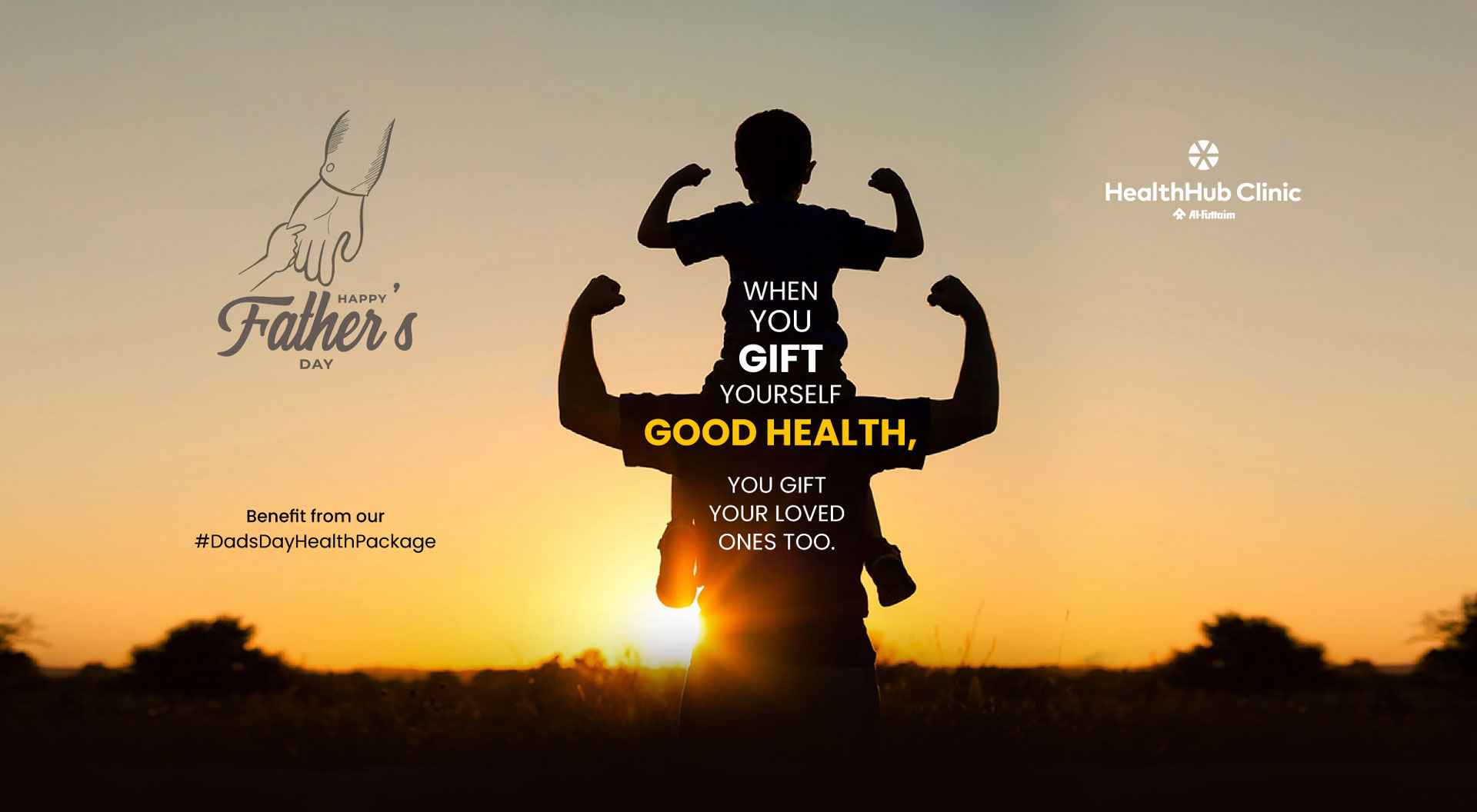 The best gift for your dad yet: his health!
Father's Day is a special occasion to celebrate the role of our fathers and recognize the tireless commitment and sacrifices they have made and continue to make for our families.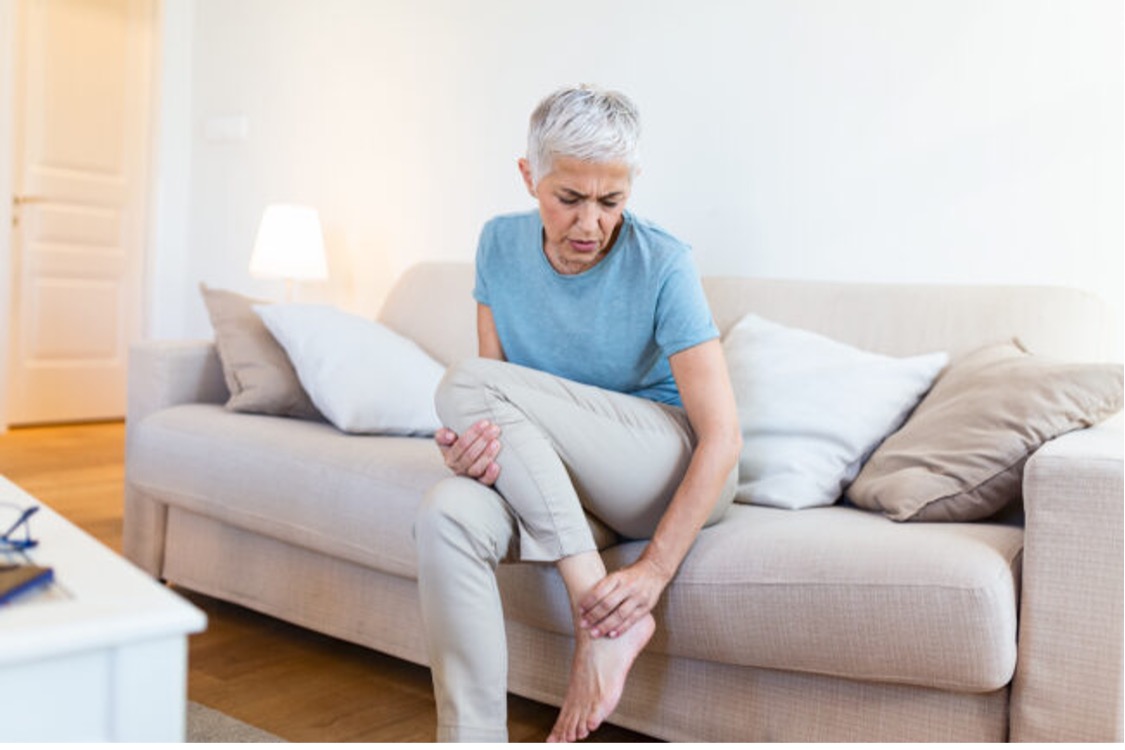 Why do Varicose Veins affect more women?
Low vision awareness month
Low vision affects nearly 1.3 billion people around the world and is becoming a growing health issue. Prolonged exposure to mobiles and gaming screens makes the symptoms worse.
Al-Futtaim Health opens its new clinic in Arabian Center
Al-Futtaim Health, the healthcare division of Al-Futtaim Group, announced the opening of its new HealthHub Clinic at Arabian Center in Dubai. The clinic will provide various primary and specialised healthcare services in different medical specialities.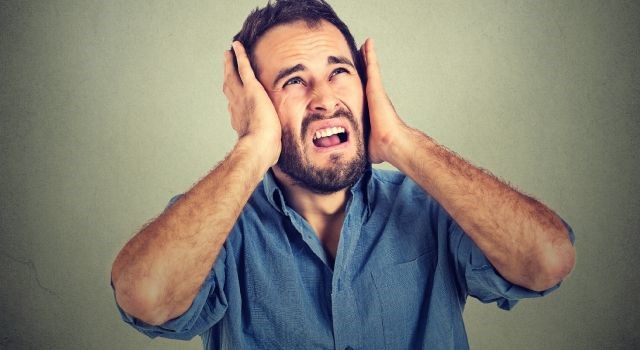 Hearing sounds in your head? Time to check for Tinnitus.
Does your body suddenly tense up as you hear the hiss of a snake nearby? Does it feel like an annoying bee is always buzzing around you?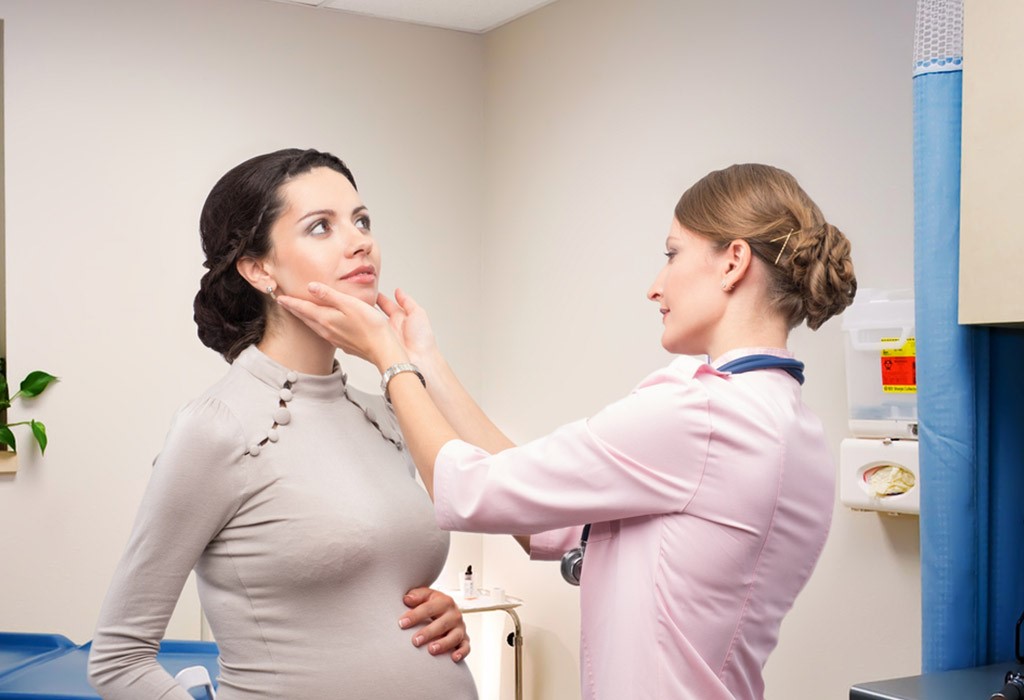 The thyroid gland is located in front of your neck just below the voice box (larynx). It makes two hormones thyroxin (T4) and triiodothyronine (T3) that regulates body metabolism. Thyroid hormone production is controlled by another hormone called thyroid-stimulating hormone (TSH), which is released by the pituitary gland, a pea-sized gland located in the brain.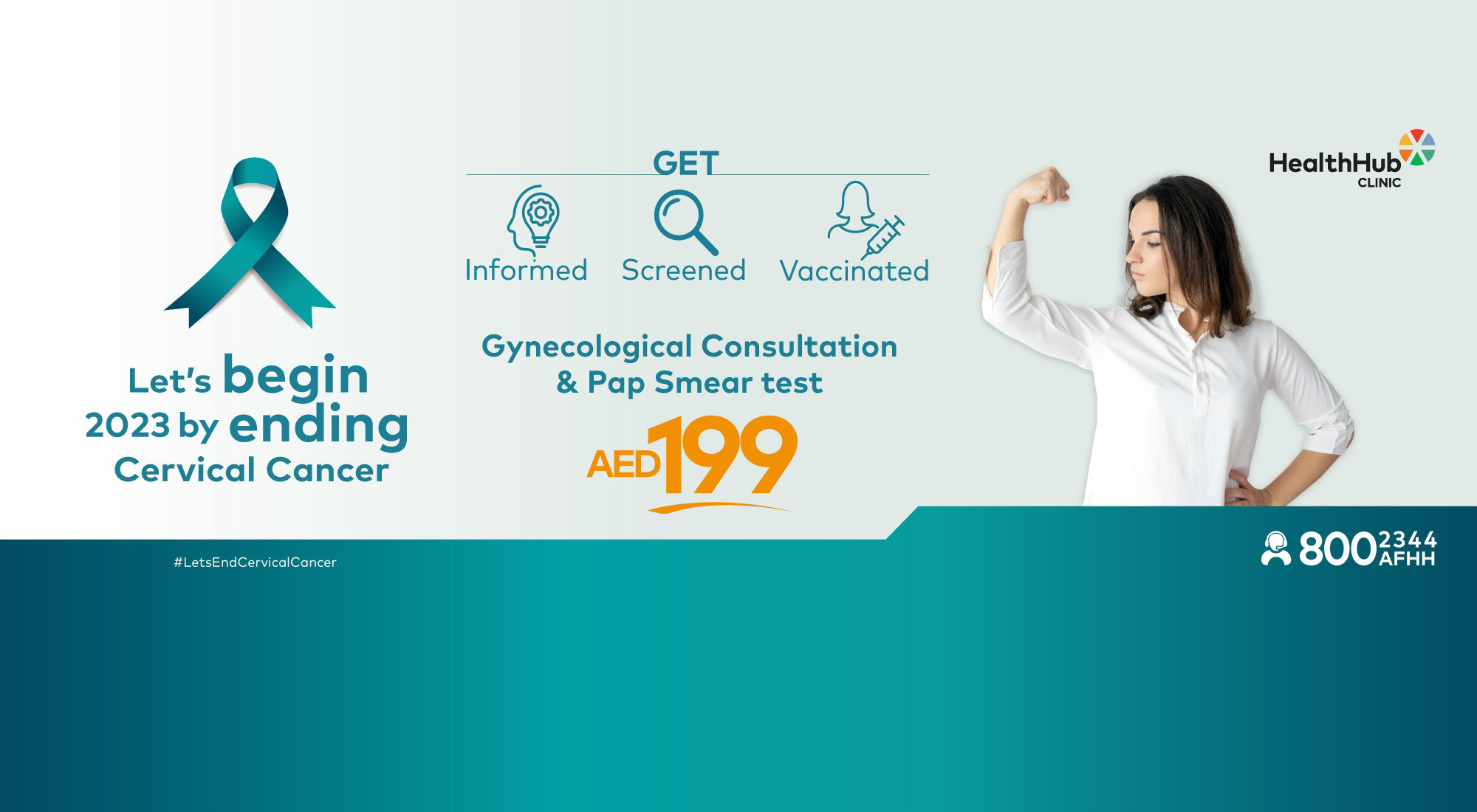 Cervical Health Awareness Month
Cervical cancer is a disease where the cells of the cervix start multiplying uncontrollably and 99% of the time is cause by the Human Papilloma Virus (HPV). It is the most common cancer in women and the fourth most fatal.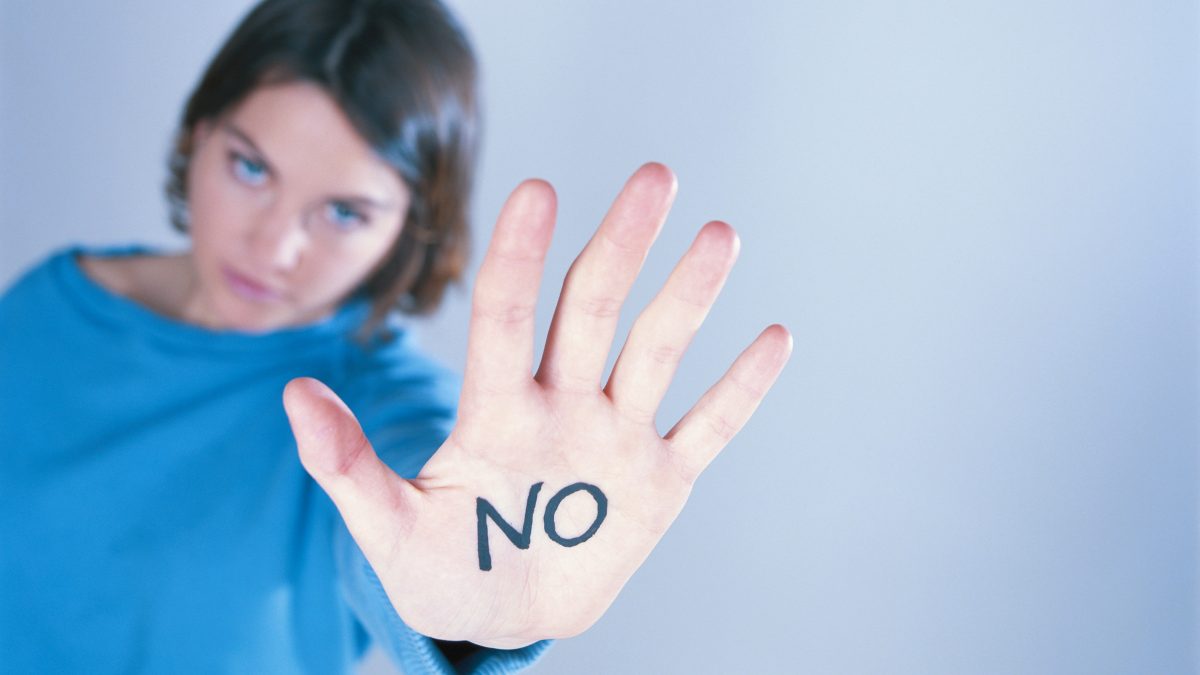 It's ok to say 'No' to things that stress you out!
The conversations around ways to manage stress generally picks up during stress awareness week, but the truth is that stress sticks around you 365 days a year. We all experience various levels of stress at every stage of our lives and it's a perfectly natural process and can be a healthy reaction to an unexpected situation or challenge.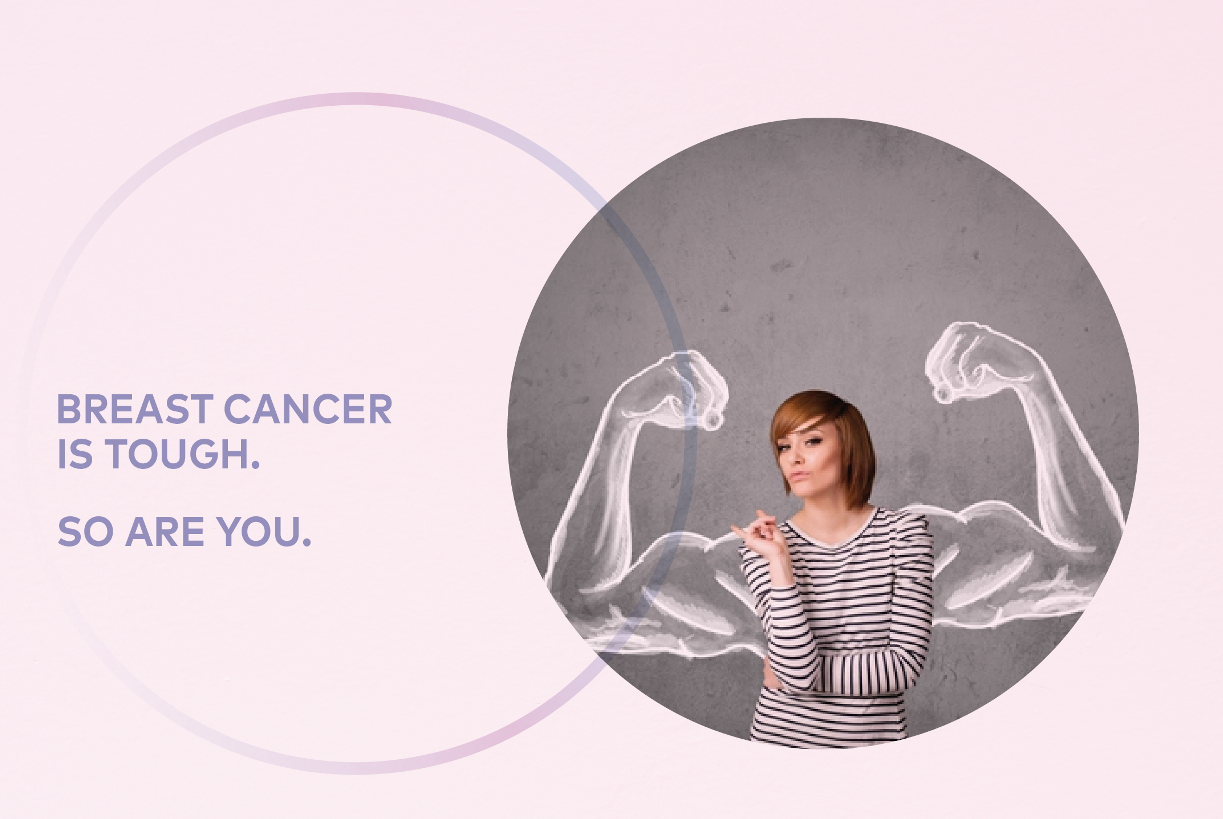 Early detection of breast cancer saves lives.
#SeeTheWorldInPink
Across the world, October has been widely recognised as the Breast Cancer Awareness Month in a global effort to raise breast cancer awareness. Pink is the breast cancer symbol of hope, that's why it's often also referred to as the 'Pink Month'.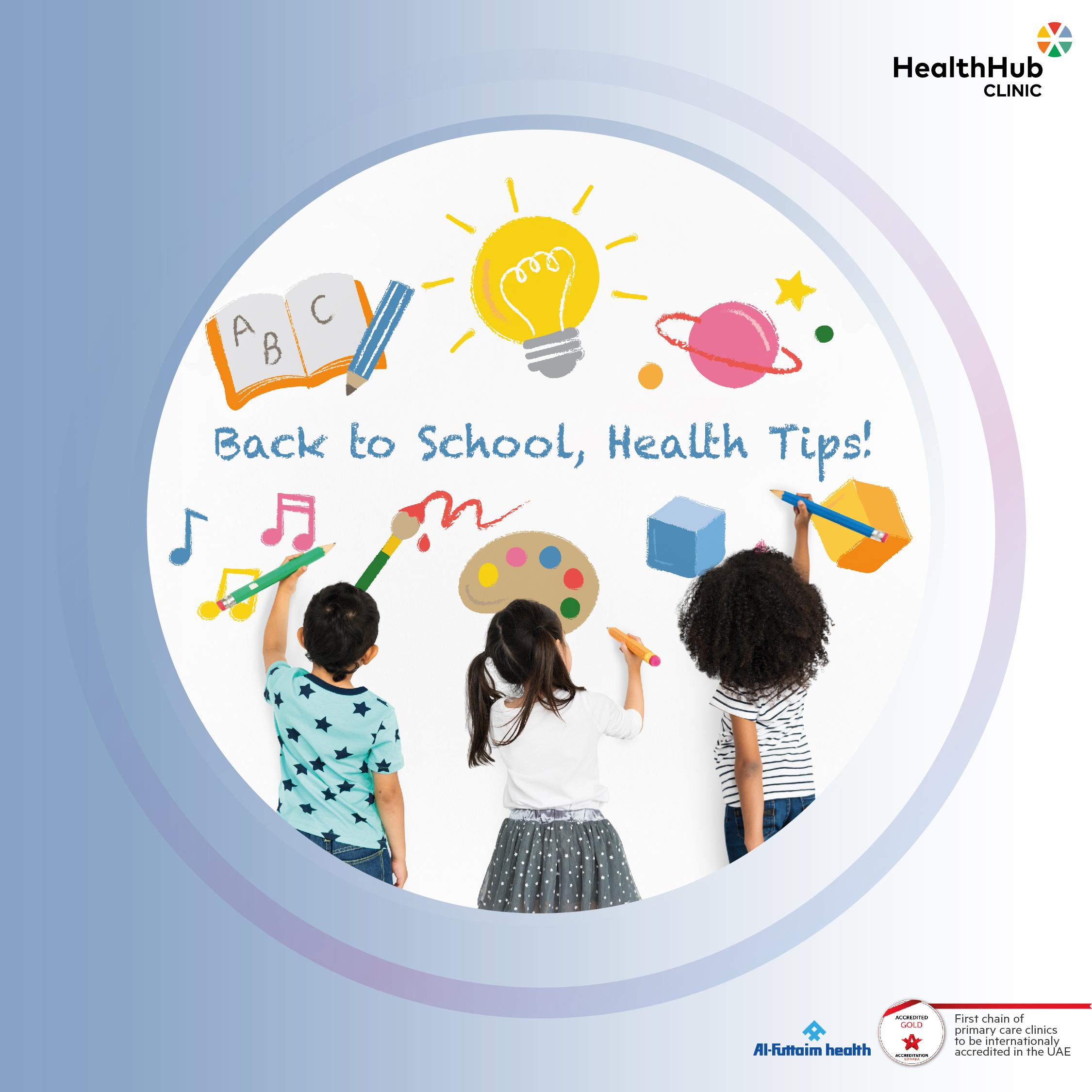 Back to School, Back to better Health!
A yearly well-child health check up may not seem like an urgent thing to schedule, compared with everything on your to-do list. But the summer break is one of the best times to ensure you get this check-up done, just as you check up on their homework!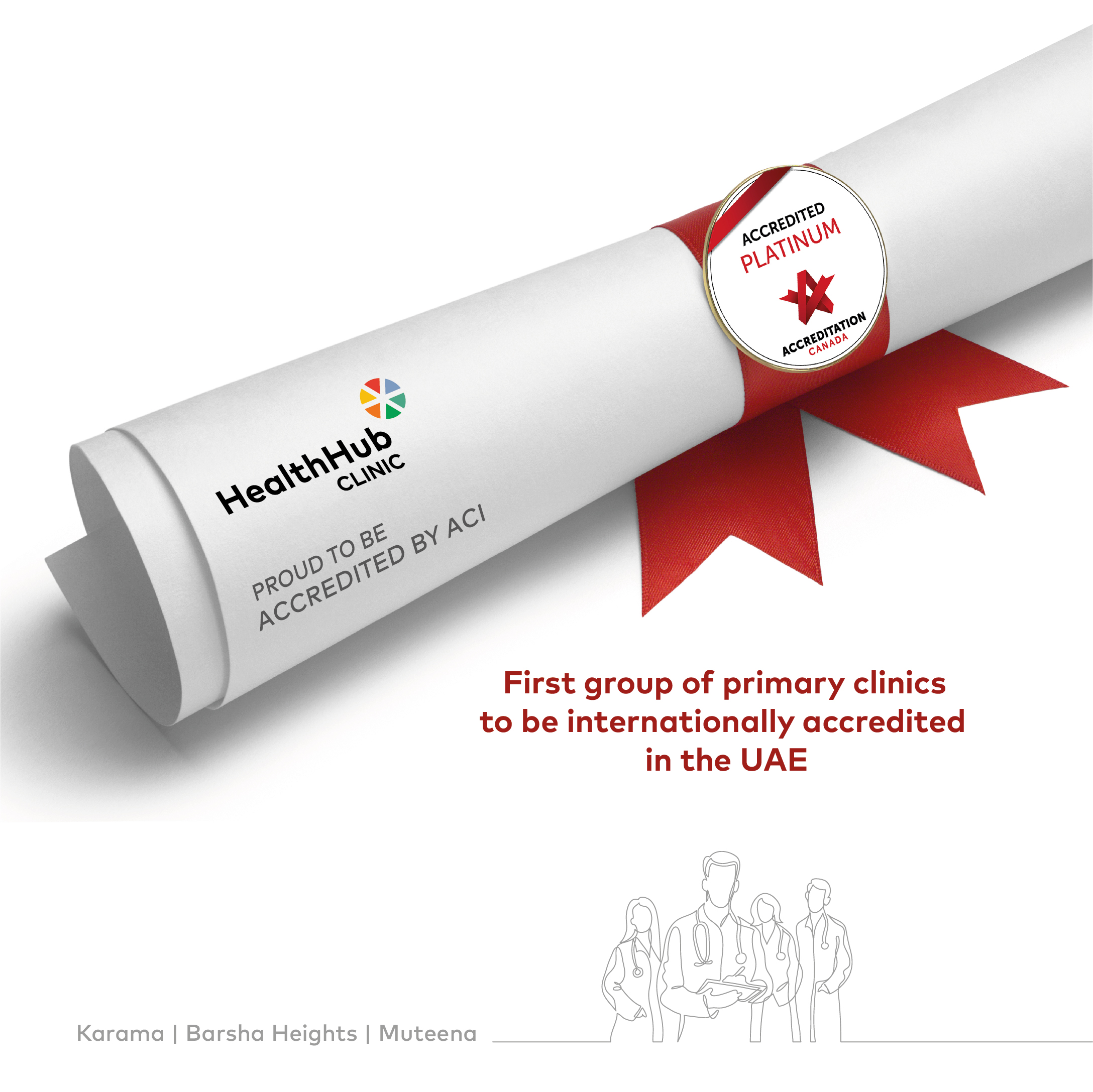 Al-Futtaim Health Achieves Platinum Accreditation
Another important milestone has been achieved by Al-Futtaim Health, the healthcare division of Al-Futtaim Group. It's a journey that began with the pursuit of the highest standards of care and patient safety by winning Gold Accreditation from Accreditation Canada for nine of the HealthHub clinics, including a state-of-the-art Day Surgery Center.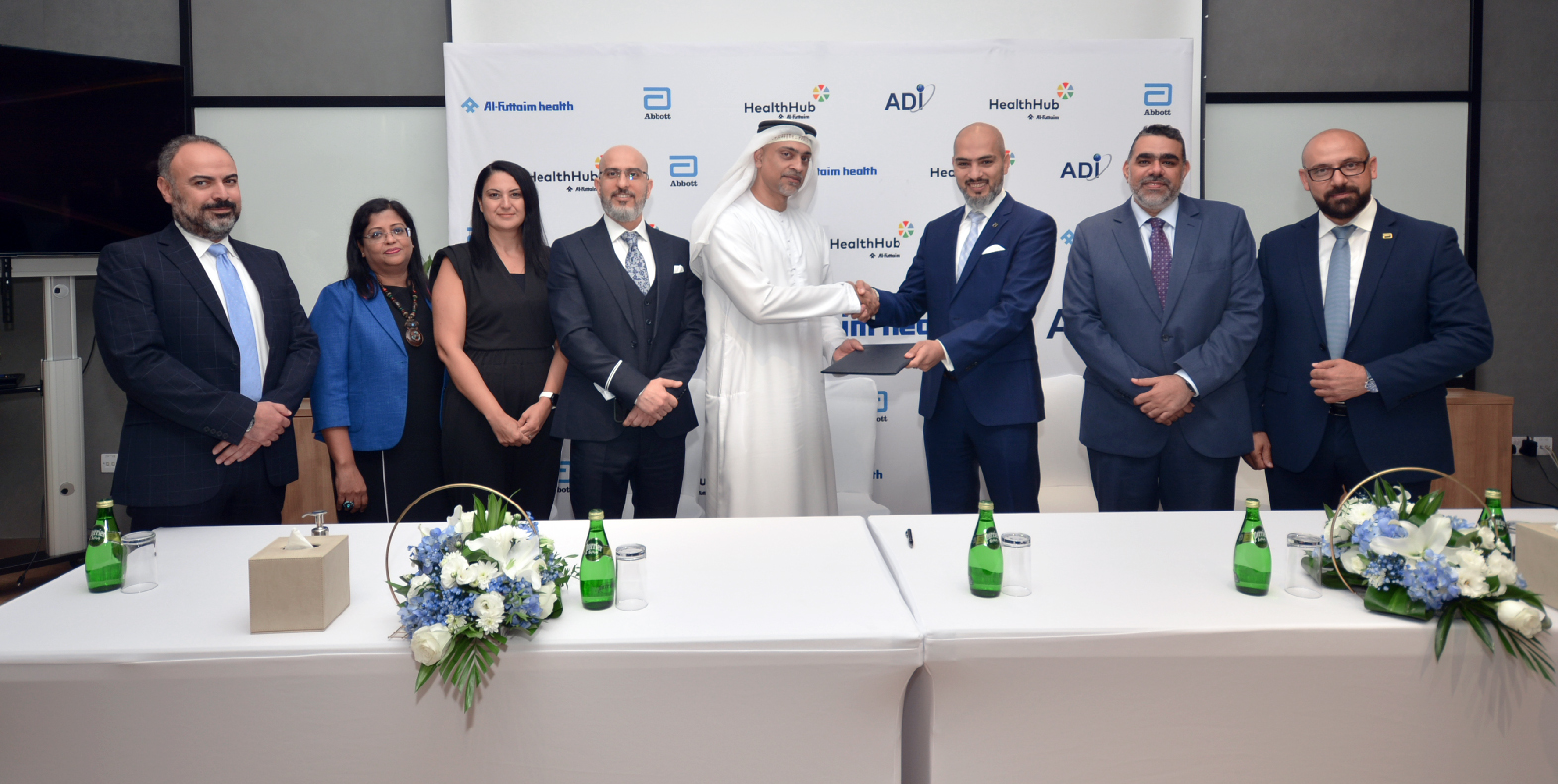 Al-Futtaim Health partners with Abbott
Al-Futtaim Health and Abbott have announced a strategic partnership aimed at improving the standards of advanced laboratory diagnostics in Dubai.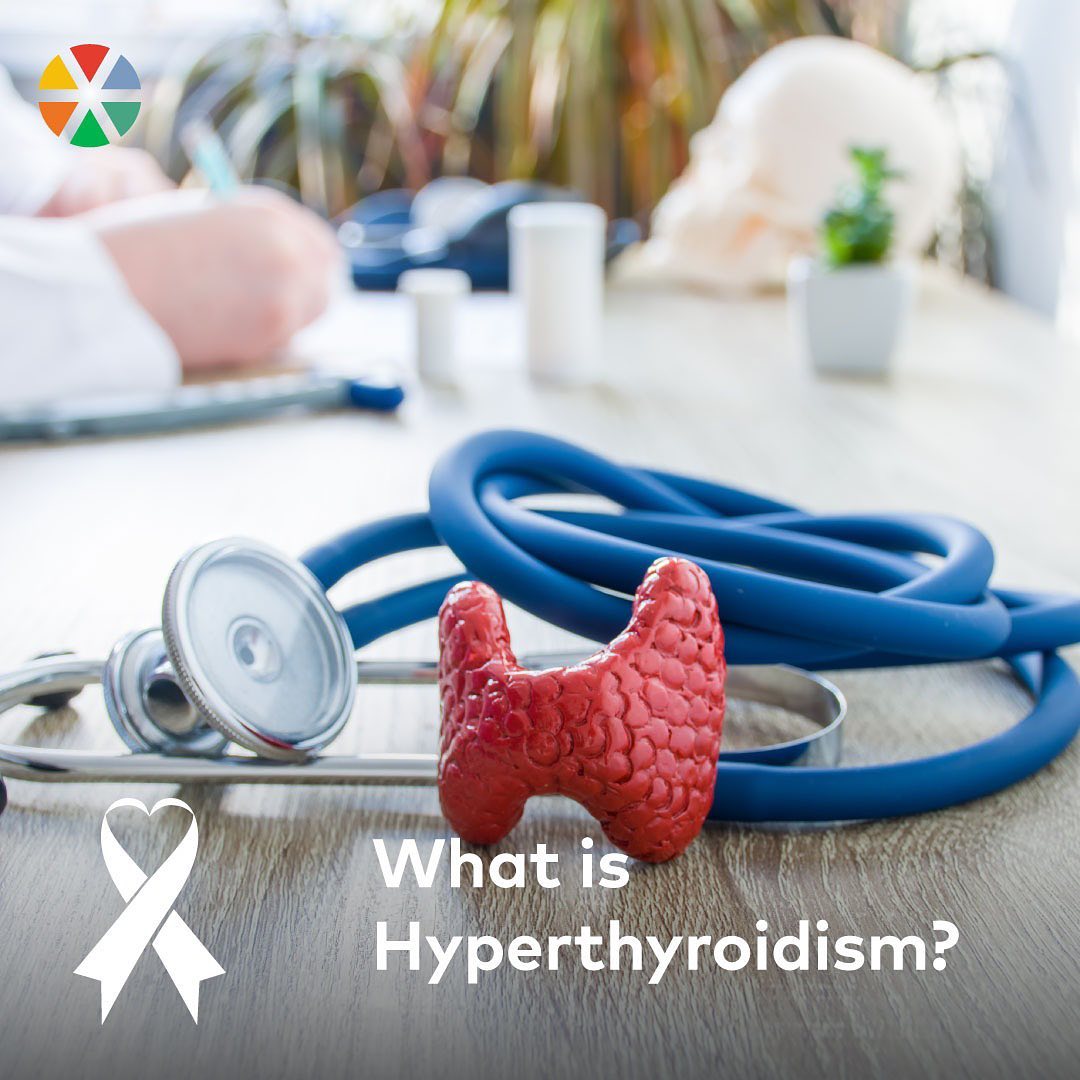 Brain fog. Weight gain. Hair loss. Watch out: it's thyroid!
The thyroid is a gland in the front of your neck. It's shaped like a butterfly but don't be fooled: it can turn out to be your worst enemy when it goes haywire! The main thyroid function is to create hormones that control the speed of your body metabolism, which helps your body use up energy. In a sense therefore, it acts as a regulator of your physical and mental state of being.