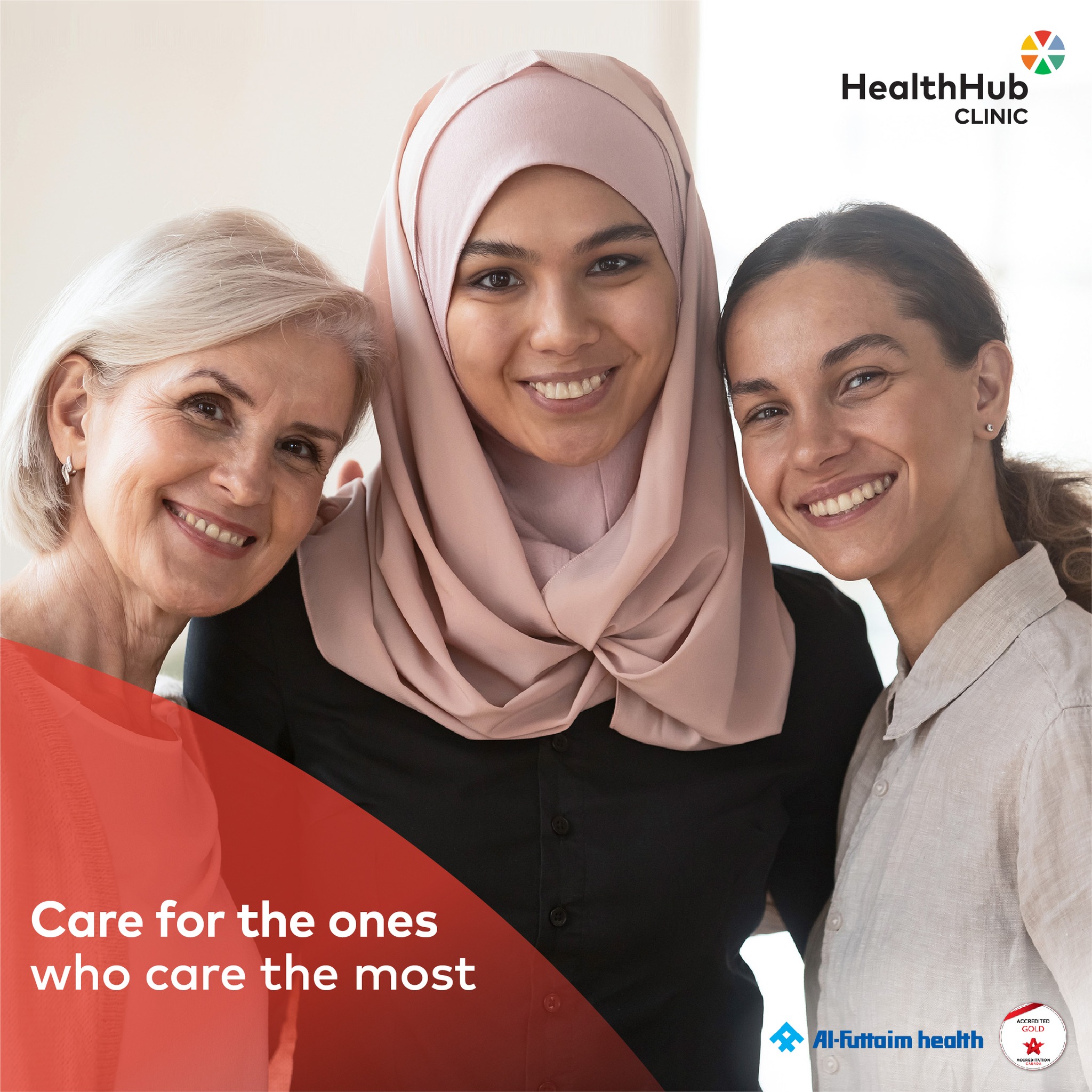 Why you need the best gynaecologist for your well-being
Delaying your health concerns, whether that's dismissing painful cramps, ignoring a lump on your breast, or not paying attention to abnormal changes in your body can cause serious, life-threatening health issues if ignored.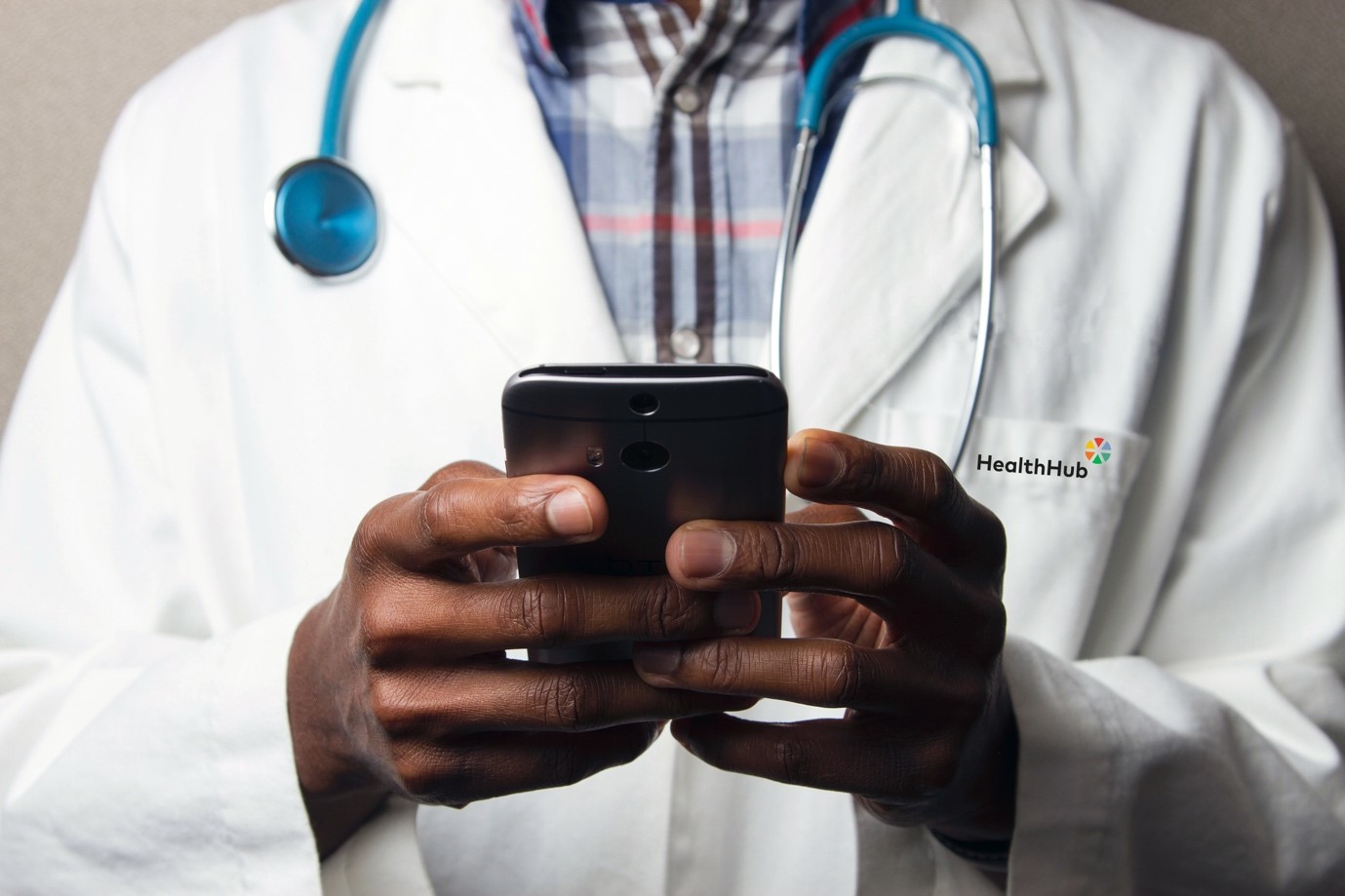 Talk to a doctor from Anywhere through the SmartDoc App. Instant booking, no waiting time.
Online consultations have now made it easy for a patient to effortlessly connect with a doctor remotely from home, to get an entire diagnosis and treatment done in minutes and even have the medicines delivered, without the patient ever having to leave the comfort and safety of home.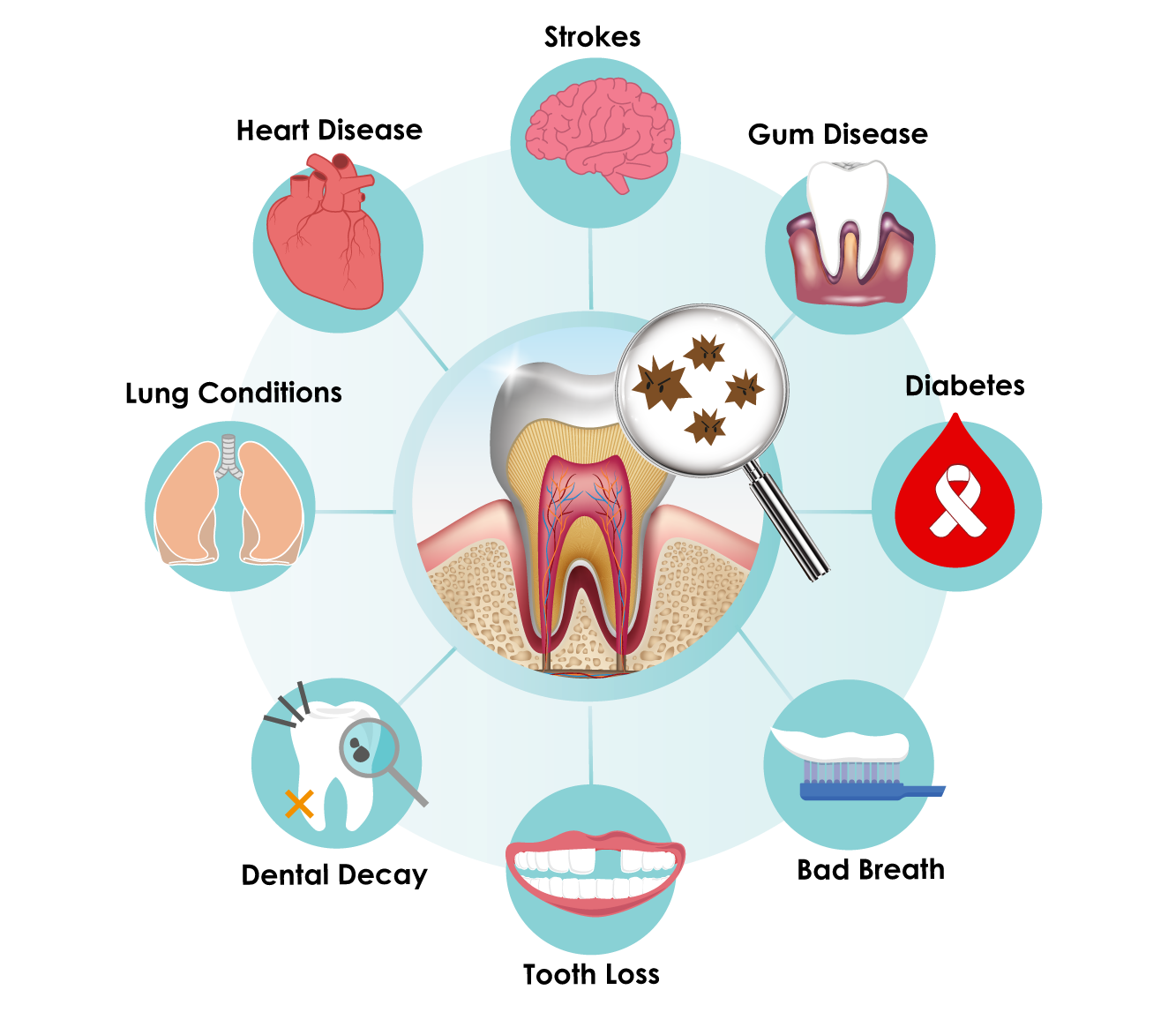 Ignoring your teeth health is ignoring your overall health
Most people are so busy sorting out their lifestyle, visiting a dentist is the last one on their to-do list! Until of course, the time comes when it gets really serious, and you rush to find the best dental clinic in Dubai.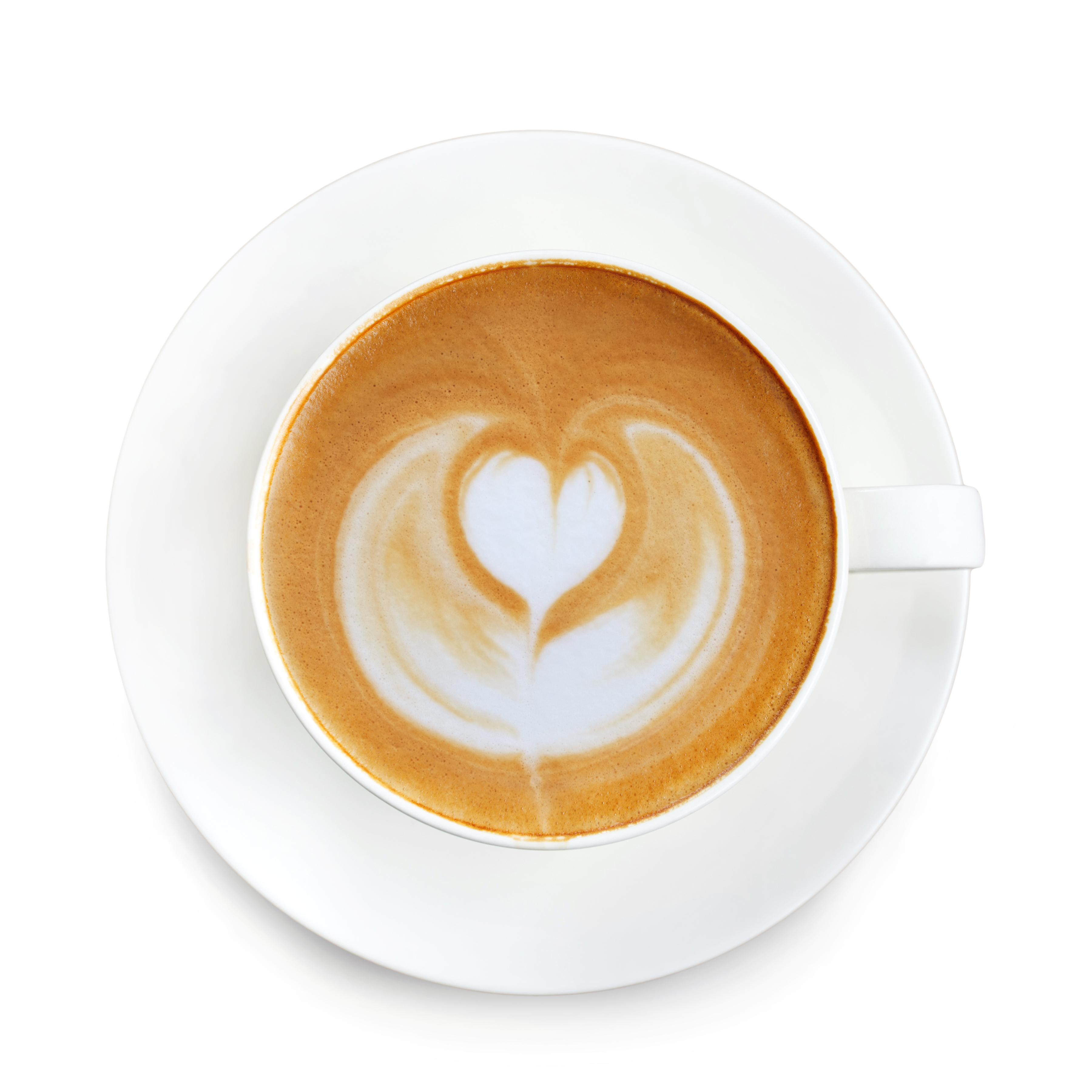 Coffee: Does it affect blood sugar?
You read that right and yes, you can sit down and calmly take this in while brewing yourself a strong cup of lip-smacking, delish coffee!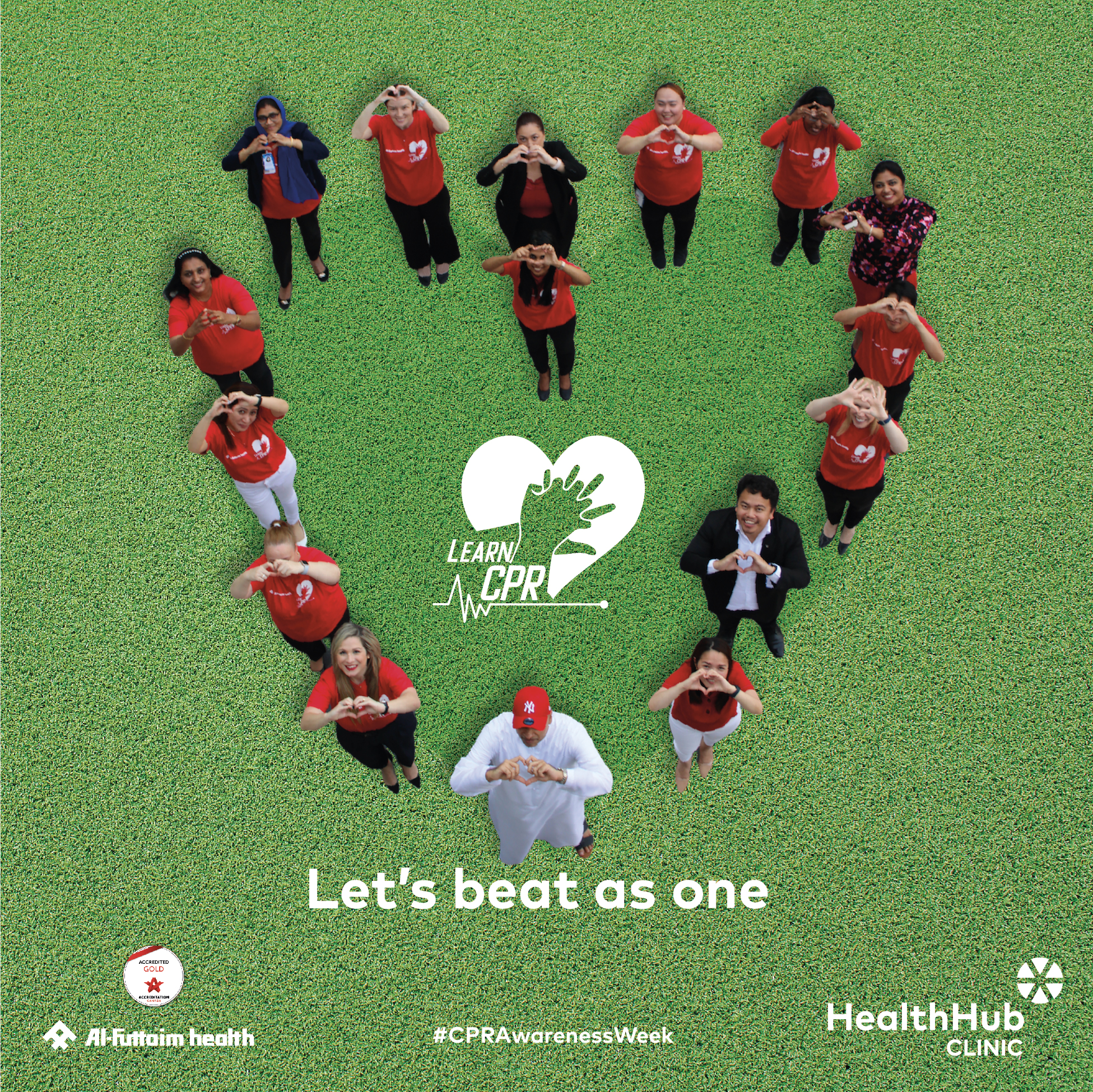 Al-Futtaim Health receives an AHA accreditation as a certified International Training Centre. Introduces workshops on timely CPR
HealthHub Clinics by Al-Futtaim introduces the UAE's first 'SMART Clinic'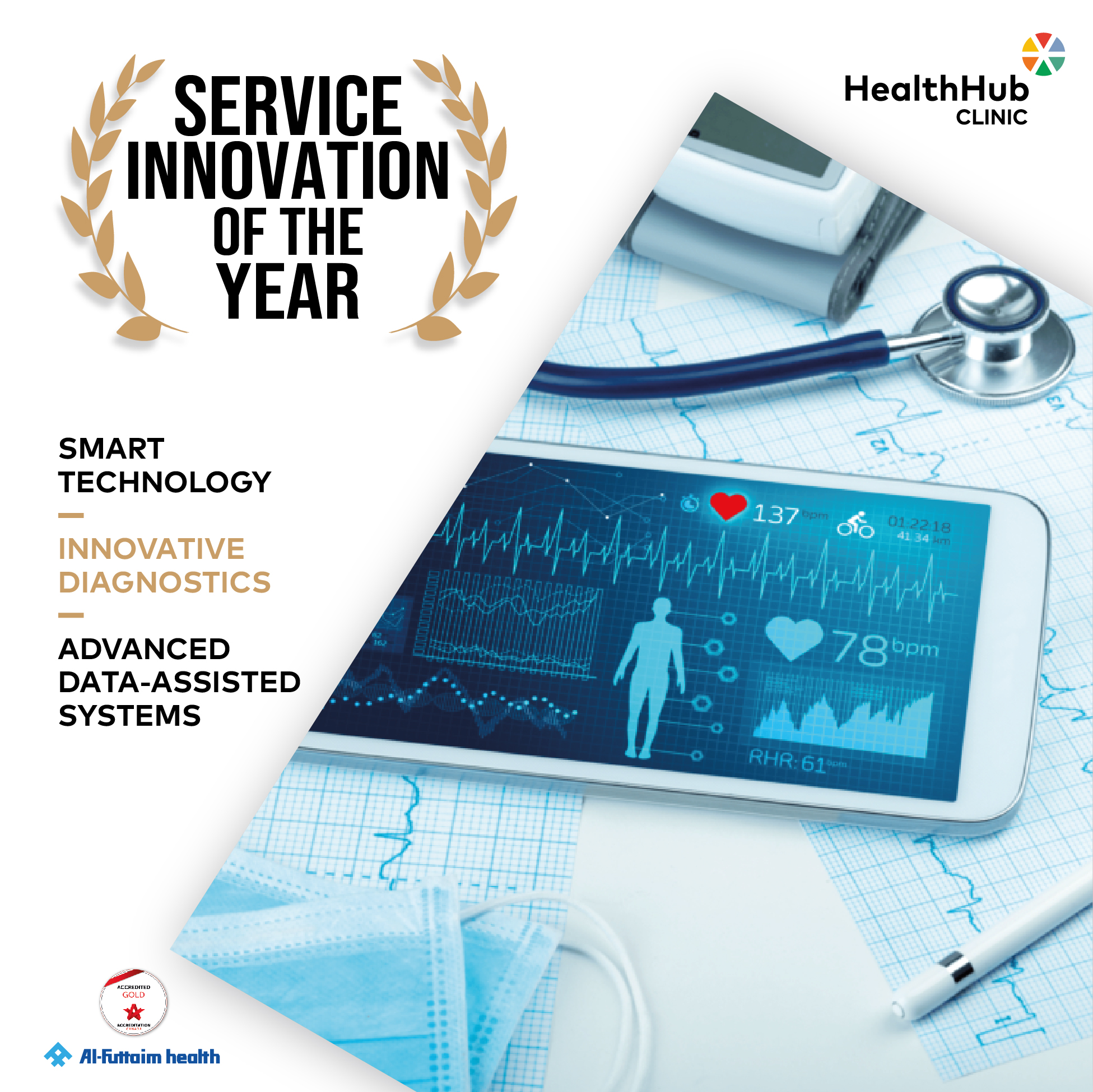 The UAE represented by Al-Futtaim Health, receives 3 global awards for healthcare excellence
The first Emirati doctor and CEO of a UAE-based healthcare institution, receives Asia's 'CEO of the Year 2021' award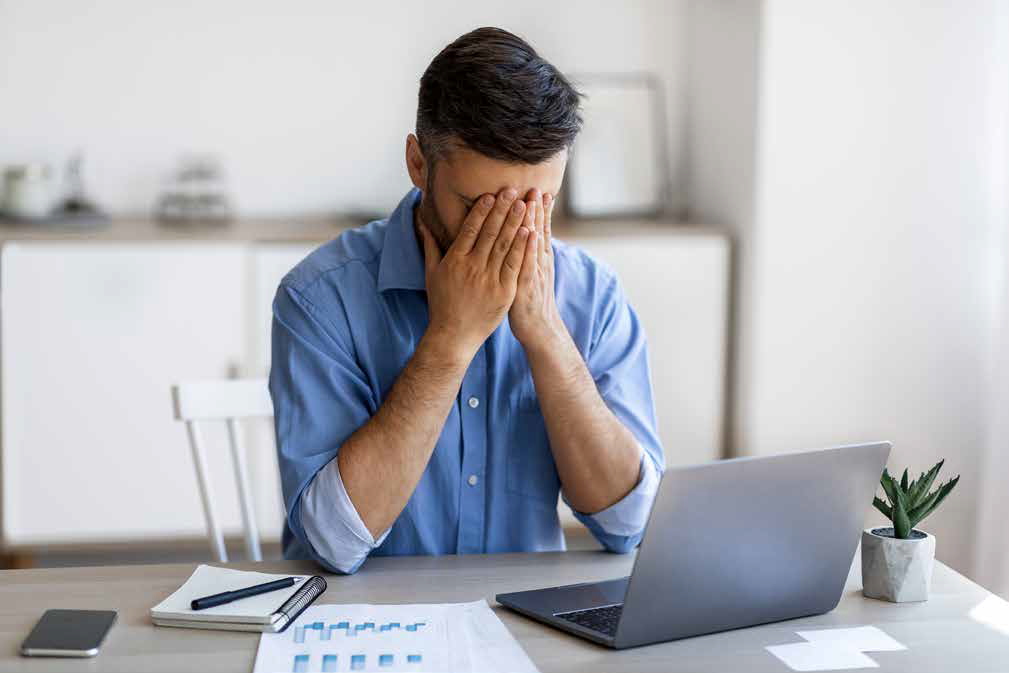 Hypertension? Relax, take a deep breath, read on.
The oddest thing about hypertension and high blood pressure is how the people who have it still believe they don't.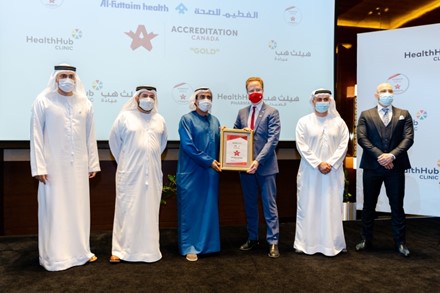 HealthHub by Al-Futtaim – The First Chain of Primary Care Clinics to Achieve International Accreditation in the UAE
Accreditation Canada will follow an ongoing process of assessing HealthHub Clinics' healthcare services based on the highest standards of excellence. It will work alongside HealthHub through a three-year cycle of evaluations and enhancements to ensure services maintain a world-class level. Accreditation Canada will collaborate to build capacity.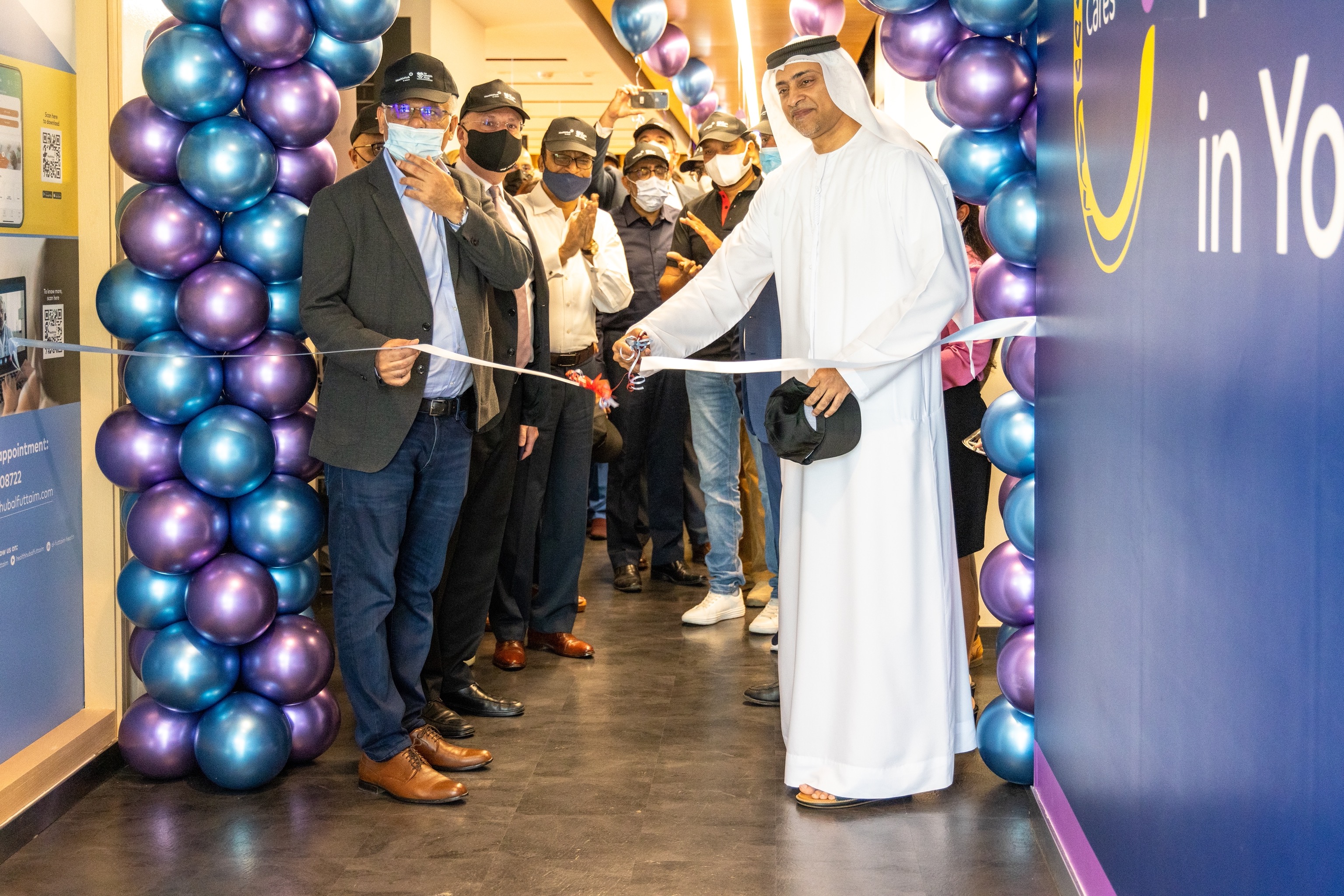 HealthHub Clinics by Al-Futtaim partners with Landmark Group to open a dedicated clinic for employees
The in-house clinic is a big step towards benefitting Landmark employees & their families by delivering the world-class healthcare experience at zero co-pay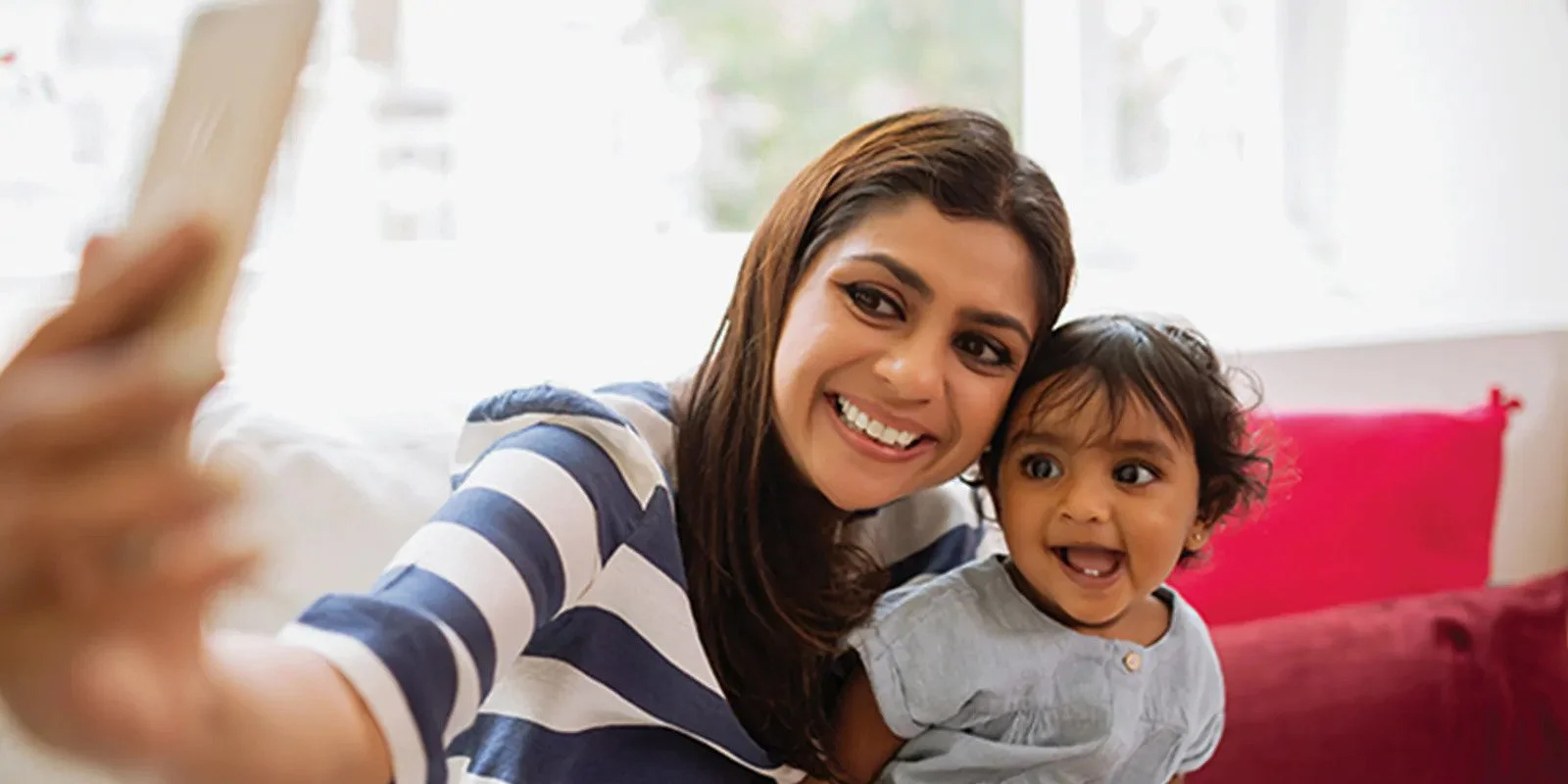 Let's #BreakTheBias towards Women's Health
Why is it that when it comes to women's health, especially in this part of the world, it's taken for granted? As we move into Women's Month, especially to mark International Women's Day 2022, it's time for some reflection.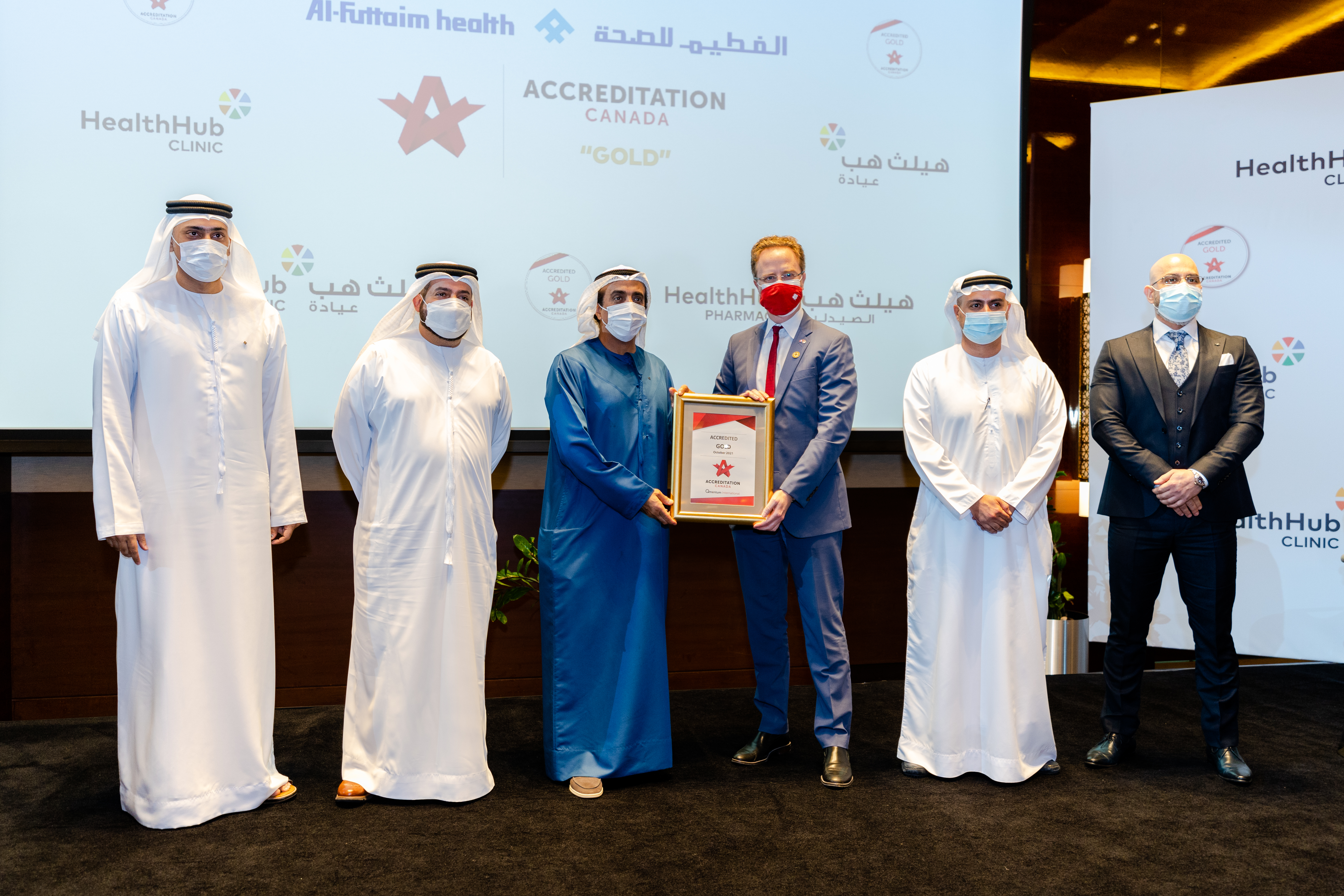 HealthHub Clinics by Al-Futtaim Health receives the Gold Seal of a prestigious Accreditation Canada (AC)
Al-Futtaim Health, the healthcare division of the Al-Futtaim Group, has received the "GOLD" seal recognition by Accreditation Canada for its patient safety and high-quality healthcare services in the UAE.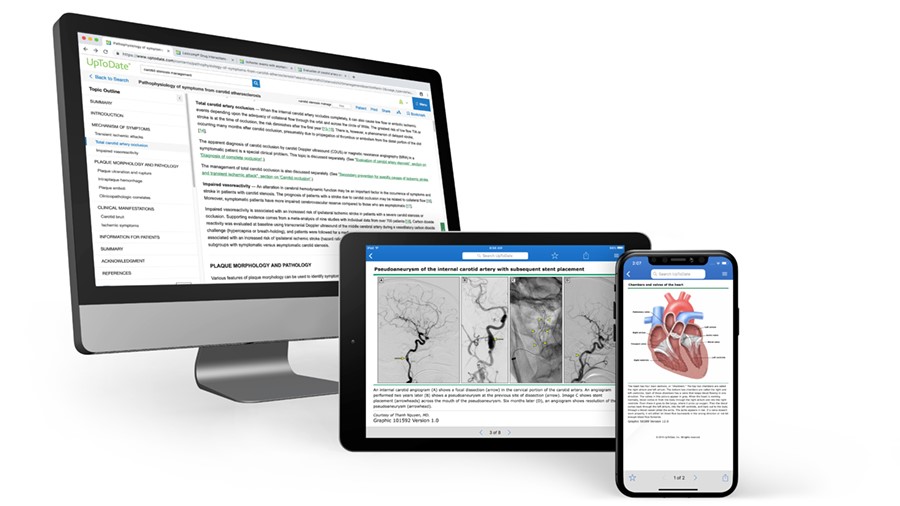 Al Futtaim Health joins forces with Wolters Kluwer to deliver efficient evidence-based care to patients with UpToDate clinical decision support
Wolters Kluwer, Health, a global provider of healthcare technology, announced that Al-Futtaim Health has chosen UpToDateÒ – the company's flagship clinical decision support solution – to deliver evidence-based care across their multi-specialty group of clinics and pharmacies in the United Arab Emirates.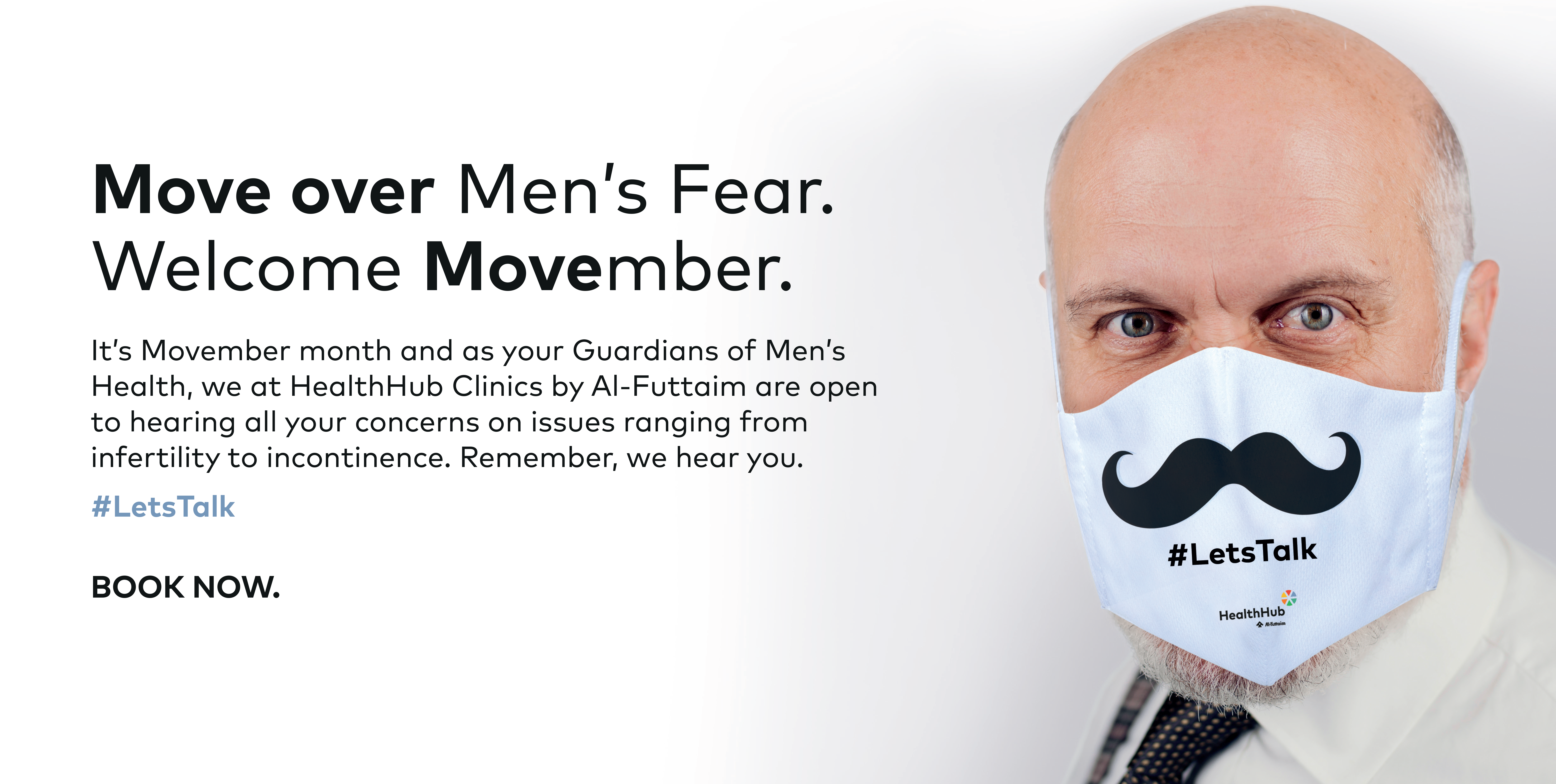 Over 50? Get your prostate checked. #LetsTalk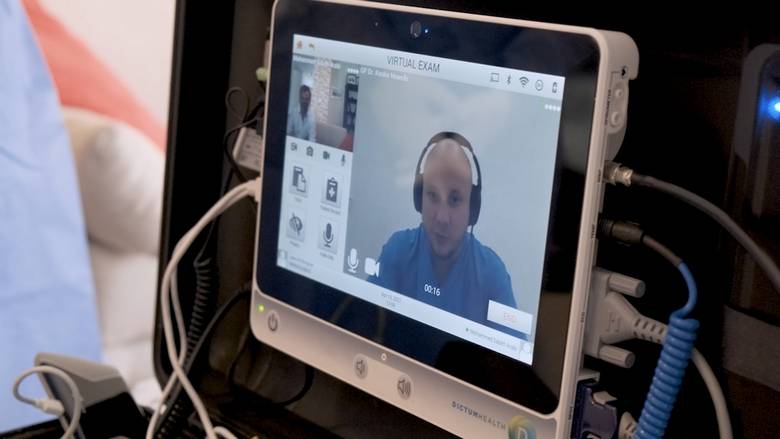 New virtual device connects doctors to patients
HealthHub Alfuttaim UAE has launched a comprehensive, end-to-end multi-gadget solution that can connect doctors with patients in a virtual set-up. SmartDoc, launched by Al-Futtaim Health, is a multi-gadget device that will be sent to patients' homes or workplaces by HealthHub or Tashafi clinics at the time of consultation.