HealthHub Where every step of your journey matters.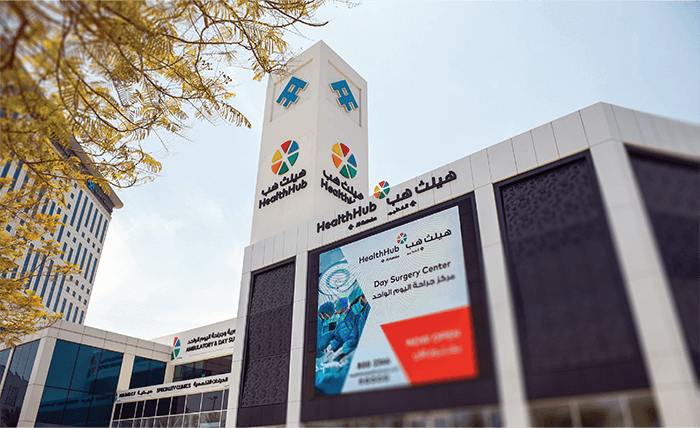 HealthHub is a part of a 90-year-old trusted legacy of Al-Futtaim. As a hub for primary healthcare providing integrated health services, from General Medicine to Pediatrics, Cardiology to Physiotherapy, we ensure regular quality healthcare solutions for everyone. All within a caring environment that already heals you with its welcoming ambience, the moment you step in.
To know more, please call HealthHub on 8002344.