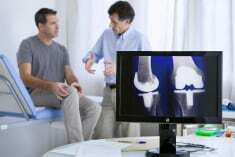 Through advanced techniques, our esteemed Orthopaedic specialists successfully treat disorders, illnesses and injuries of the musculoskeletal system. Constant strain and injuries on the musculoskeletal system can restrict a person's movements, as it affects their bones, muscles, tendons, joints and ligaments.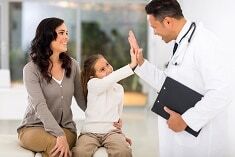 The health of our children is the backbone of our future. The Paediatrics division at HealthHub is geared towards the treatment and diagnosis of illnesses related to children. At our clinic, patients are regarded as a part of our family.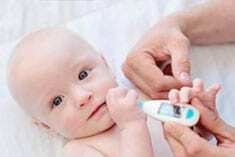 Paediatrics and Neonatology
A Neonatologist is trained specifically to handle the most complex and high-risk situations. If your newborn is premature, or has a serious illness, injury, or birth defect, a Neonatologist may assist at the time of delivery and in the subsequent care of your newborn. If a problem is identified before your baby is born, a Neonatologist may become involved to consult with your obstetrician in your baby's care during your pregnancy.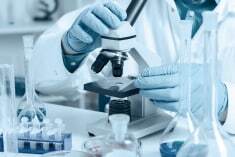 The HealthHub Department of Pathology is completely equipped with modern and pioneering diagnostic technology. We specialise in pathology (the diagnosis of a disease based on the analysis of bodily fluids such as urine, blood and tissues), microbiology (studying microscopic organisms namely virus, bacteria, archaea, fungi, protozoa and more) and several other areas.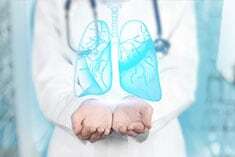 Pulmonology is a specialty that deals with lung disorders ranging from asthma, allergic rhinitis to complex lung problems. We are equipped  in diagnosing and treating obstructive airway lung disorders including COPD (Chronic obstructive lung disease) and Chronic Bronchitis, variety of lung infections like Pneumonia and Tuberculosis. Pulmonary manifestations of Connective tissue and Vasculitic Disorders like SLE, Rheumatoid disease and many more, diagnosing and treating Pulmonary Thromboembolism and Interstitial lung diseases.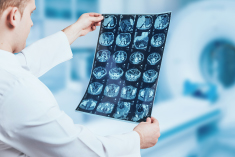 HealthHub's Department of Imaging and Diagnostics is well fitted with the most required and latest services which are all-inclusive and perfect for outpatient care. With our relaxing and vibrant design, patients are made to feel right at home.
The same-day diagnostic and report generated program with clear cut root-cause analysis is innovative and unique. We meet every medical requirement of the patient care under one roof. Our expert staff and skilled technicians will always be at your service, ensuring that you are sent home healthy and happy.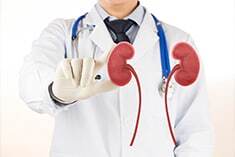 The HealthHub Urology Department is a comprehensive Center for covering all aspects of genito-urinary diseases. Frequently mistaken, urology is not only for male patients but also female, too. HealthHub is fully equipped with state-of-the-art diagnostic and therapeutic tools offering the latest urological technology to our patients. General urology, stone treatment, urinary infection treatment to prophylaxis, prostate disease diagnostics and treatments, urinary incontinence therapies, treatment options for intimate life problems, male infertility and all kinds of uro-genital cancers are covered in our Department.