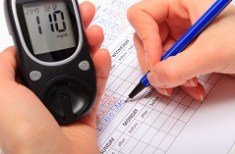 Endocrinology specialists at HealthHub provide comprehensive and tailored treatment plans for endocrine and metabolic disorders – the most common of which is diabetes. Living with diabetes can be difficult, as a rise in blood sugar levels could affect almost every major body system.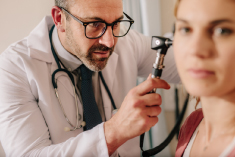 ENT, referring to ear, nose and throat, covers the treatment of illnesses affecting the head and neck areas. HealthHub's ENT specialists undertake detailed tests, zone in on the areas of affliction and administer an effective treatment strategy.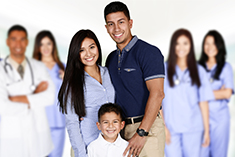 The Family Medicine division at HealthHub provides care for the whole family. We create a long-term relationship with you and your family, focusing on a holistic approach to care providing chronic, acute and preventative medical treatment to elevate your health.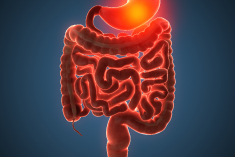 The expert gastroenterologists at HealthHub diagnose and treat a broad spectrum of illnesses that are related to the oesophagus, liver, stomach, intestines, pancreas and the gallbladder. We provide comprehensive care for patients suffering from such diseases with an appropriate medical treatment plan.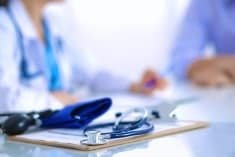 The Department of General Medicine specialises in the prevention, diagnosis and treatment of diseases and conditions of all age groups. Our team of General Physicians are equipped to deal with any medical issue or problem – no matter how common, rare or complex and are experts in their field with strong background in disease management and prevention.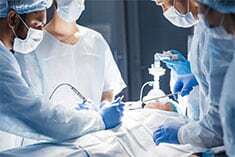 Get the care you need at HealthHub Day Surgery Center!
From helping you get better to living healthier; our robust network has the expertise and resources to deliver the care you need.
HealthHub Day Surgery Center is designed to deliver optimal patient care by offering a broad range of surgical procedures in one convenient location. The facility is equipped with cutting-edge technology and staffed by a multidisciplinary team of physicians who are all experts in their field.
The team at HealthHub face each day determined to ensure that every patient receives their personal attention. We ensure that you feel comfortable and fully understand what happens before, during, and after your procedure.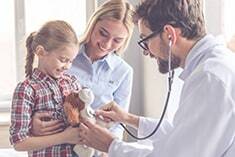 Our Internal Medicine Department manages both acute and chronic illnesses, as well as working with patients who may be dealing with several different diseases at the same time.
Specialists treat common problems of the eyes, ears, skin, nervous system, and reproductive organs, primarily on an outpatient basis. In addition, our Internal Medicine Specialists help patients understand steps to improving their own wellness through disease prevention and the promotion of good physical and mental health.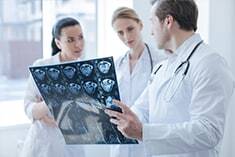 Neurosurgery, or neurological surgery, is the medical specialty concerned with the prevention, diagnosis, surgical treatment, and rehabilitation of disorders which affect any portion of the nervous system including the brain, spinal cord, central and peripheral nervous system, and cerebrovascular system.
At HealthHub, we provide neurosurgical services to our patient to meet their needs and requirements at very high standards. We take into consideration the delicate nature of our patients' neurosurgical problems and address them efficiently. We have also introduced innovative therapeutic methods such as the functional pain treatment and regenerative treatments (by using stem cell and biological therapy).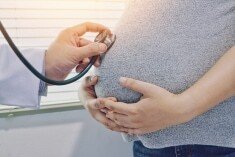 At HealthHub, your safety, comfort and convenience are our priority. Our Obstetrics and Gynaecology department specialists offer exemplary treatment and care for women of every age. We diagnose and treat a wide variety of issues, from pregnancy, menopause and infertility to other disorders related to women's health.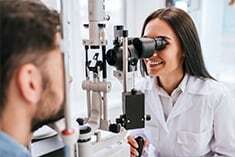 Ophthalmology deals with your "Windows to the World", the two eyes. Eye disorders can be extremely disturbing to the sufferer and therefore deserve urgent specialized attention. We, at HealthHub have well-equipped clinics that can take care of errors of refraction for glass prescriptions, disorders of the cornea, Glaucoma and evaluation of Complex Retinal diseases. We also provide comprehensive Paediatric Ophthalmology services including screening for Retinopathy of Prematurity. We have a state of the art Ophthalmic Surgical Unit at our day care surgical unit where will offer Cataract surgeries with premium Intraocular Lenses, strabismus surgery and Glaucoma surgery.