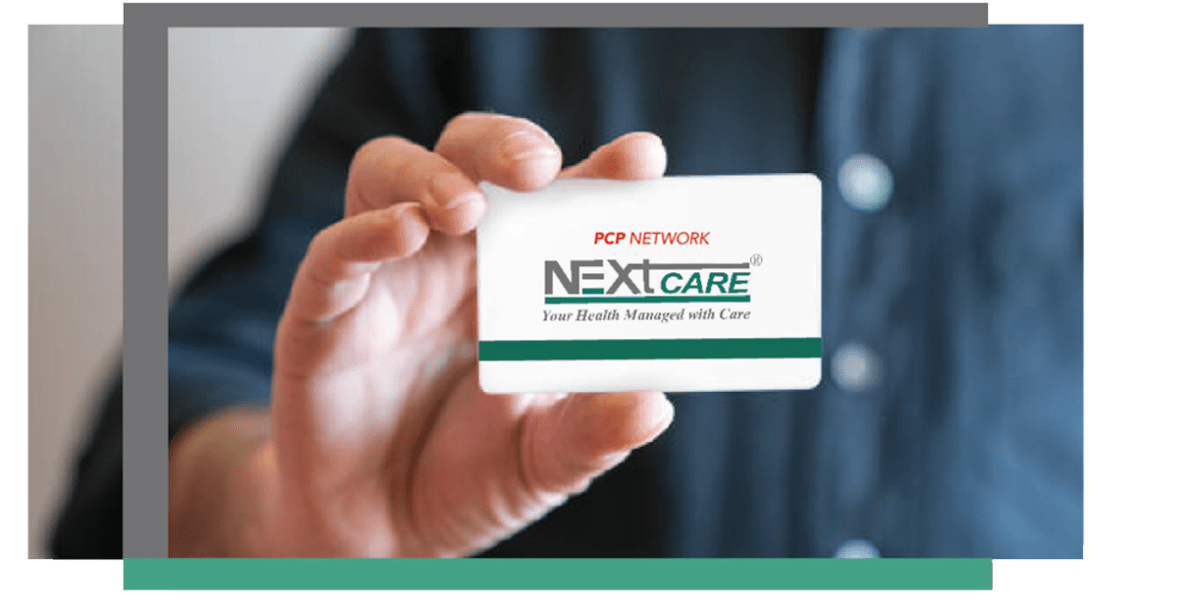 Attention NEXTCARE PCP Cardholders!
There's a change in your policy.
In line with the recent changes made by NEXTCARE, effective from 15th May 2022, your access to HealthHub Clinics will be subject to the following conditions:
All consultations will be conducted by a general practitioner.
If referral is clinically indicated then you will be referred to a specialist, based on the clinical requirement and upon receiving an approval from your insurance company.
HealthHub Clinics that will continue to serve NEXTCARE – PCP network are:
Staff Clinic – Dubai Festival City
Al Karama
Al Muteena
Al Nahda
Discovery Gardens
International City
 Total Care Clinics:
The Health Hub Clinics which will see NEXTCARE – PCP patient only on referral basis are:
Al Qusais
Dubai Silicon Oasis
Barsha Heights
Dubai Festival City
Festival Plaza
We appreciate your understanding and cooperation with regards to this change.
If you need further clarifications, please contact us on 8002344 or call NEXTCARE Helpline on +971 4 270 8800